Understanding the SECURE Act 2.0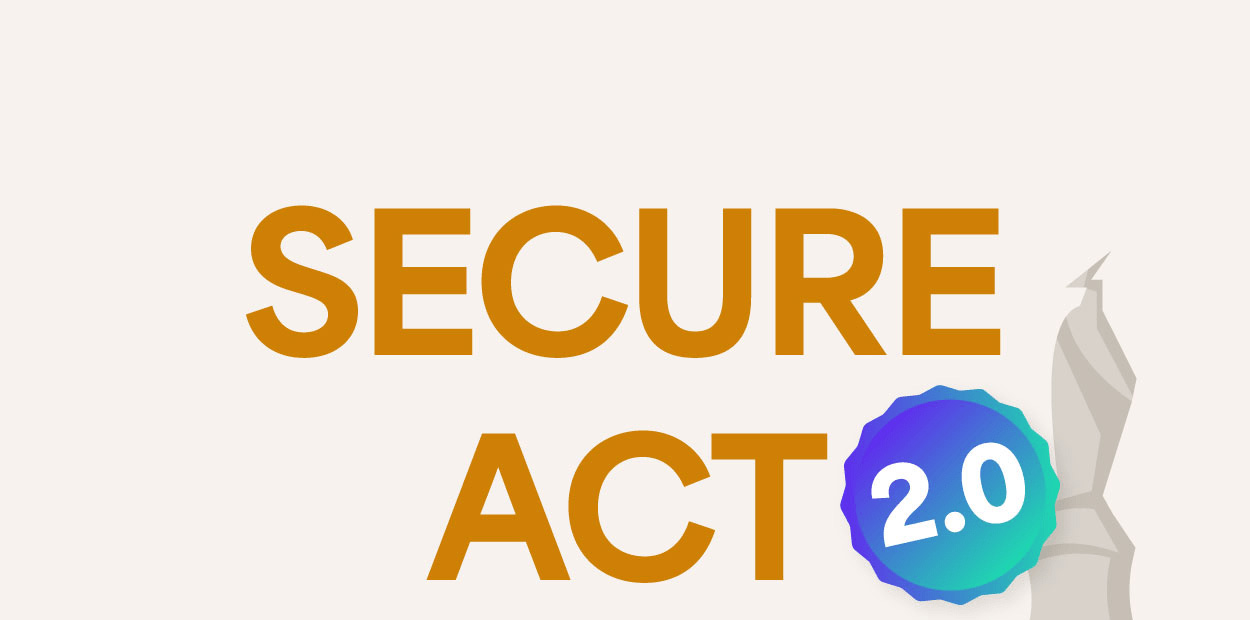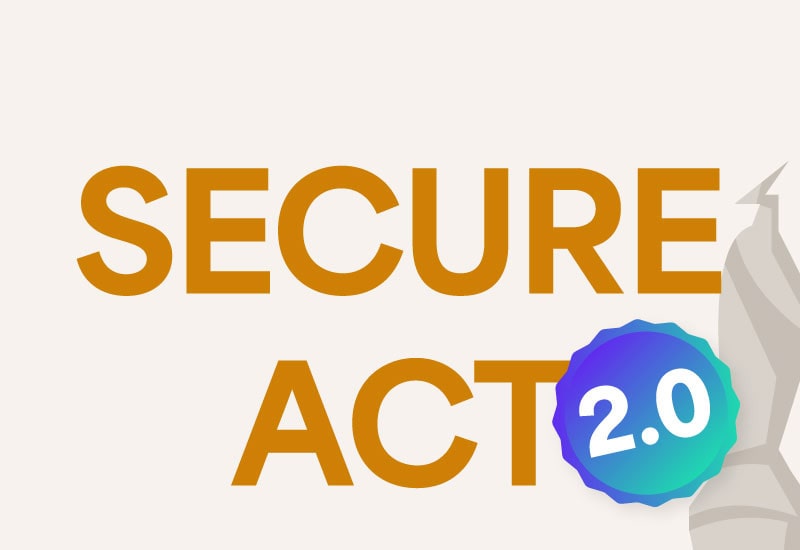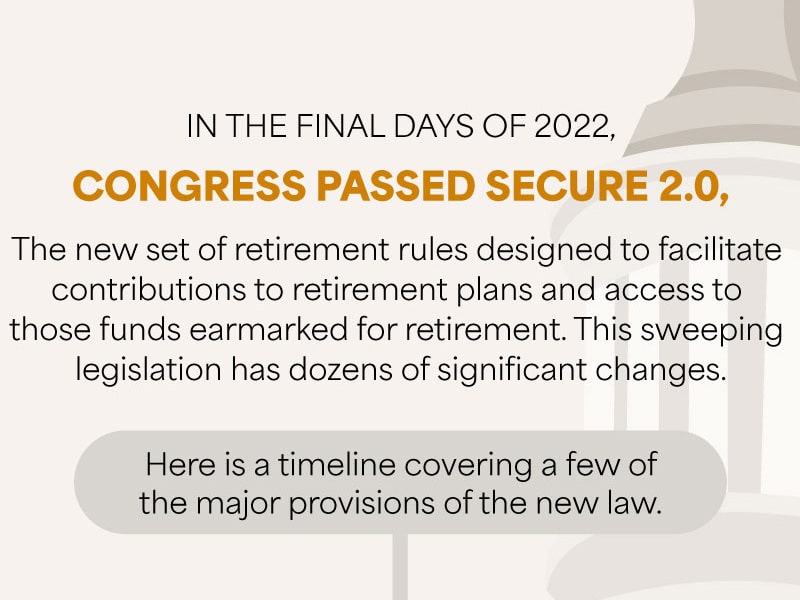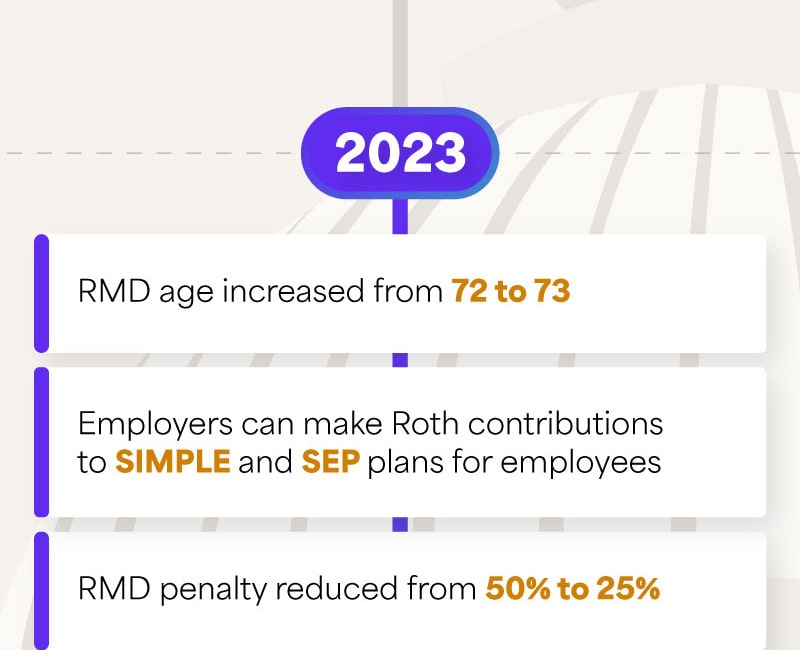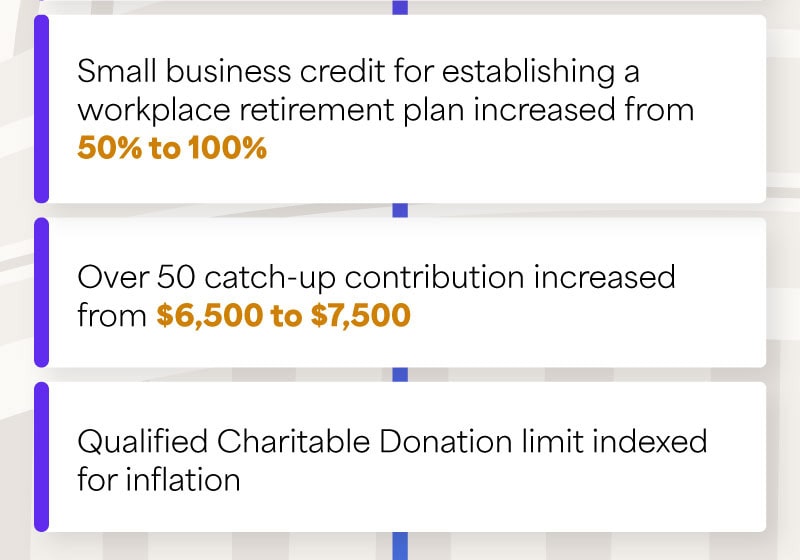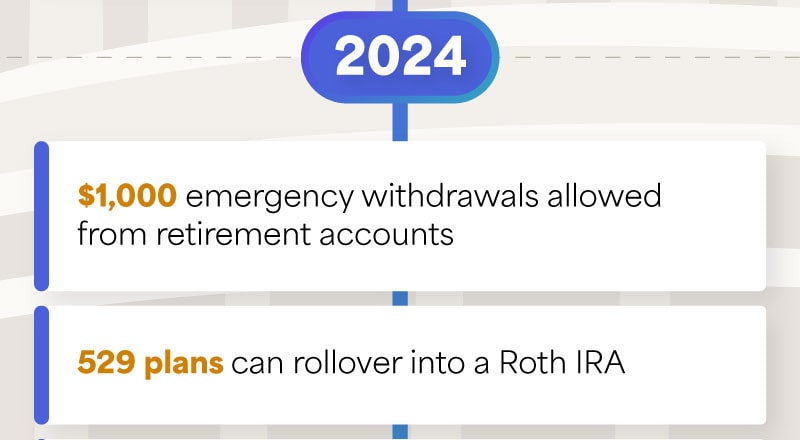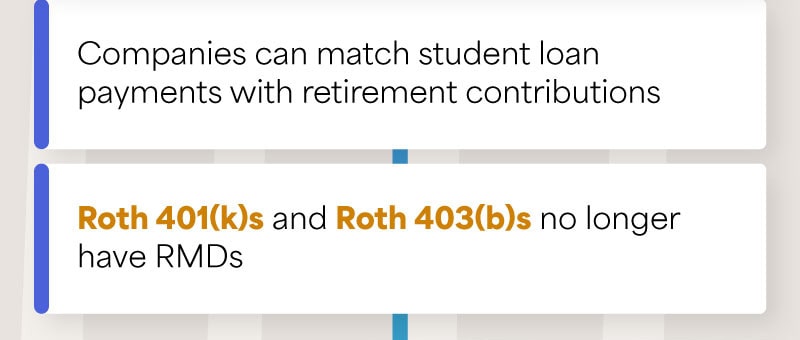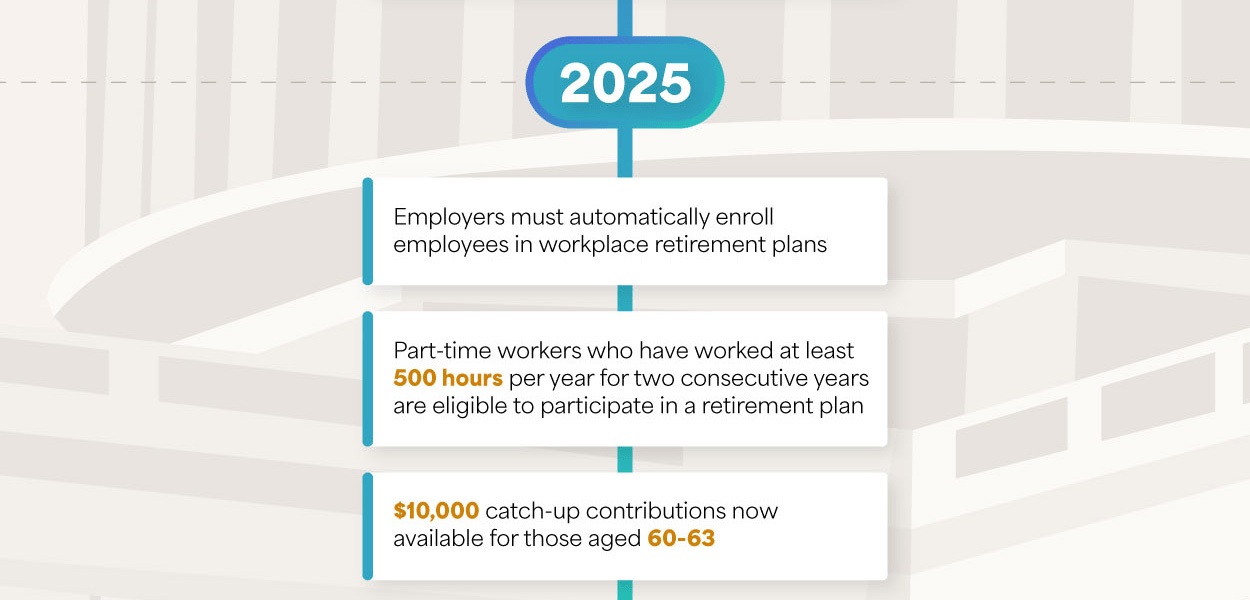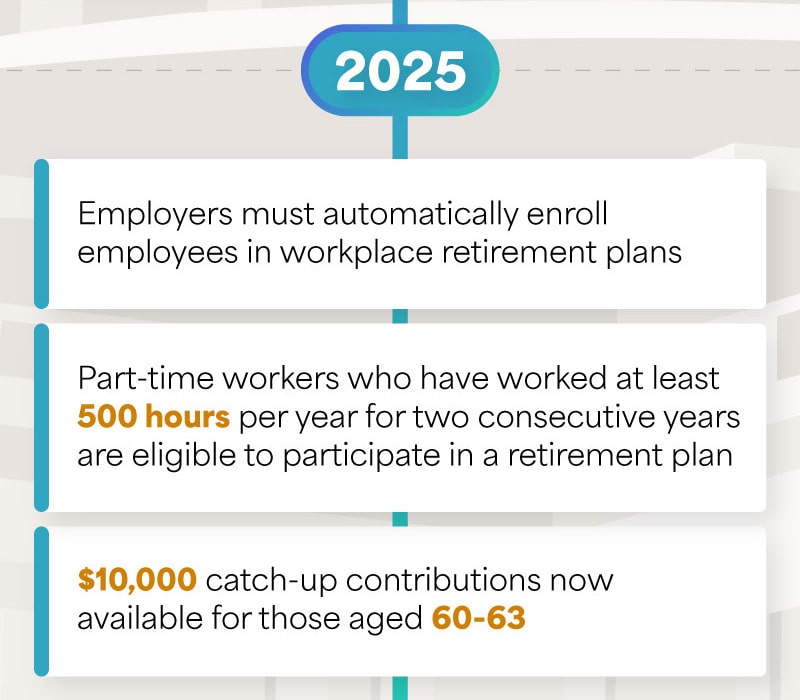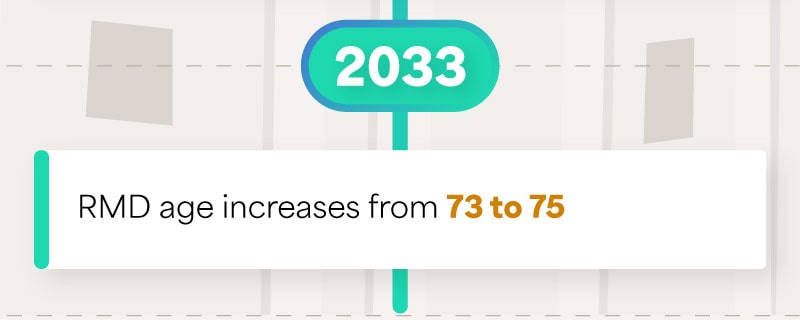 Related Content
The Economic Report of the President can help identify the forces driving — or dragging — the economy.
Explore the growing influence women wield over the economy with this handy infographic.
The right executor may help ensure the distribution of your assets is done with as little upheaval as possible.