Six Surprising Facts About Retirement Confidence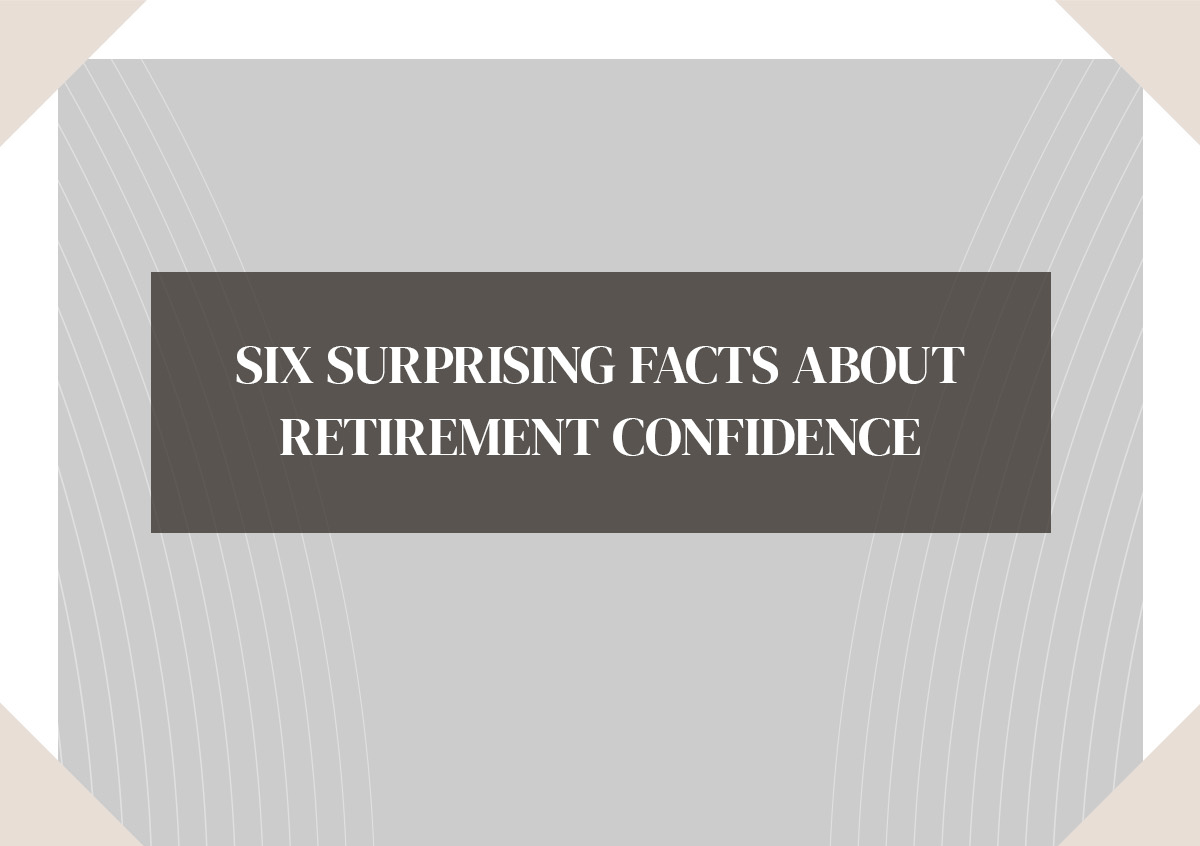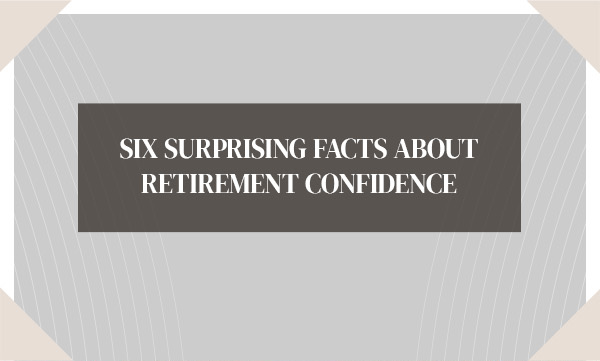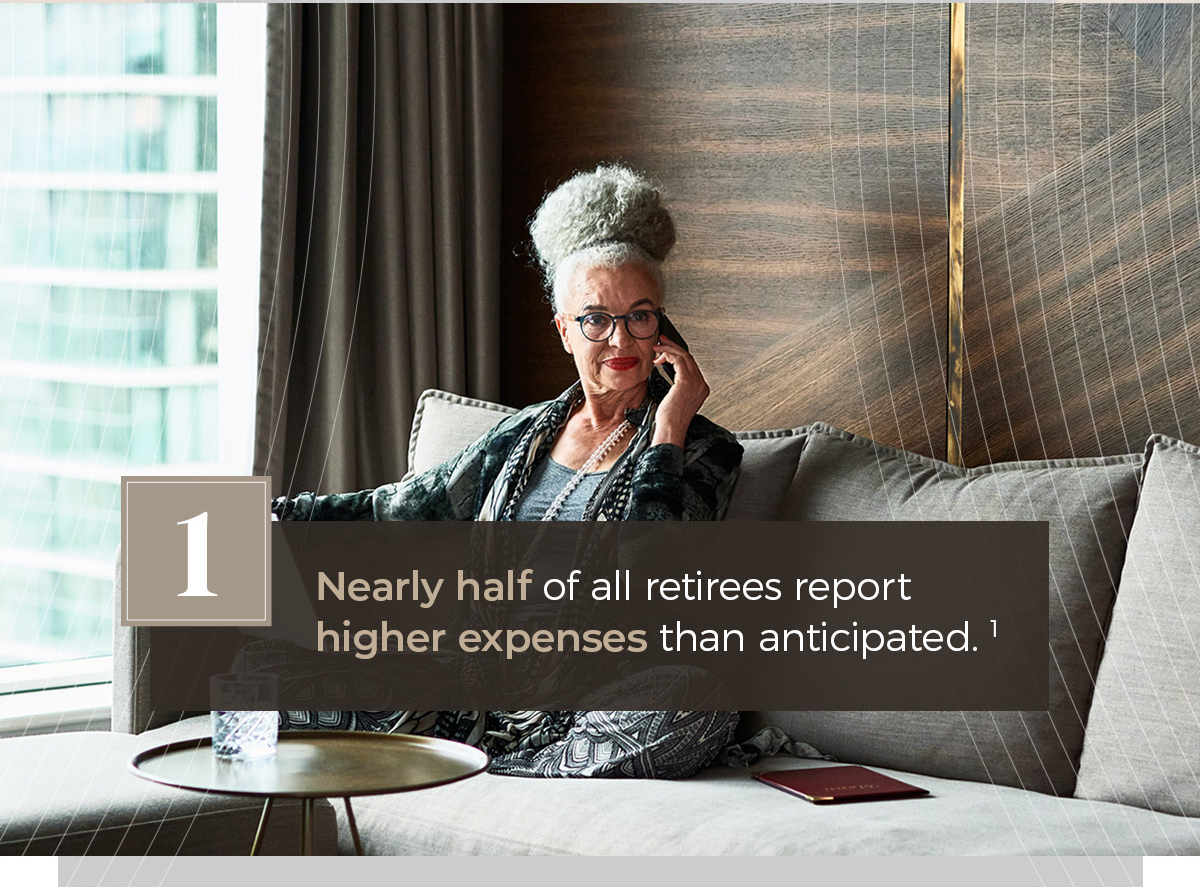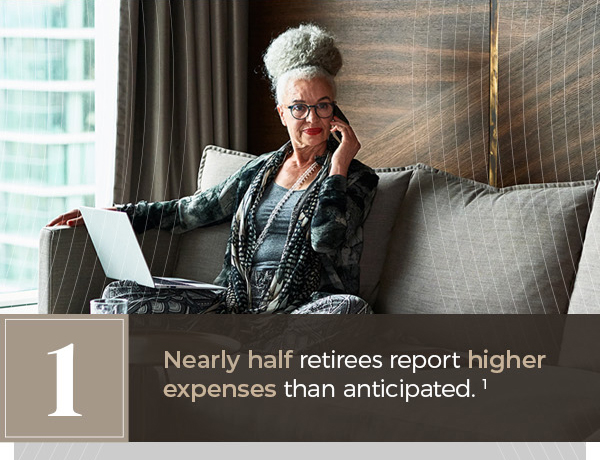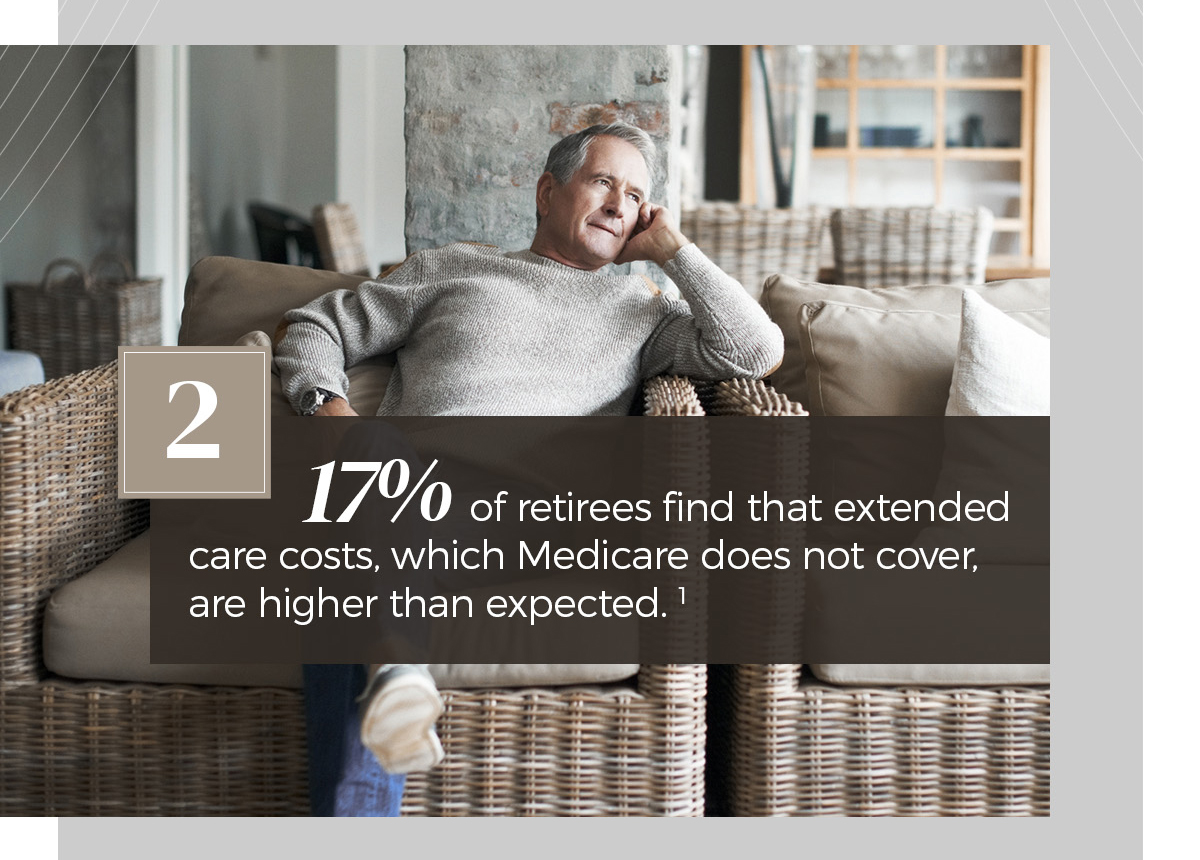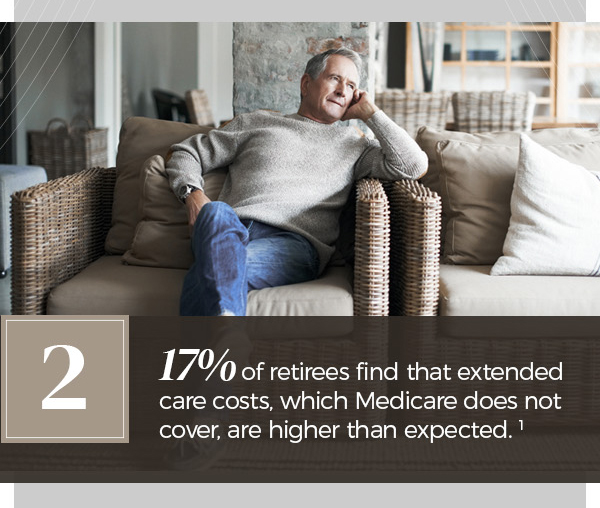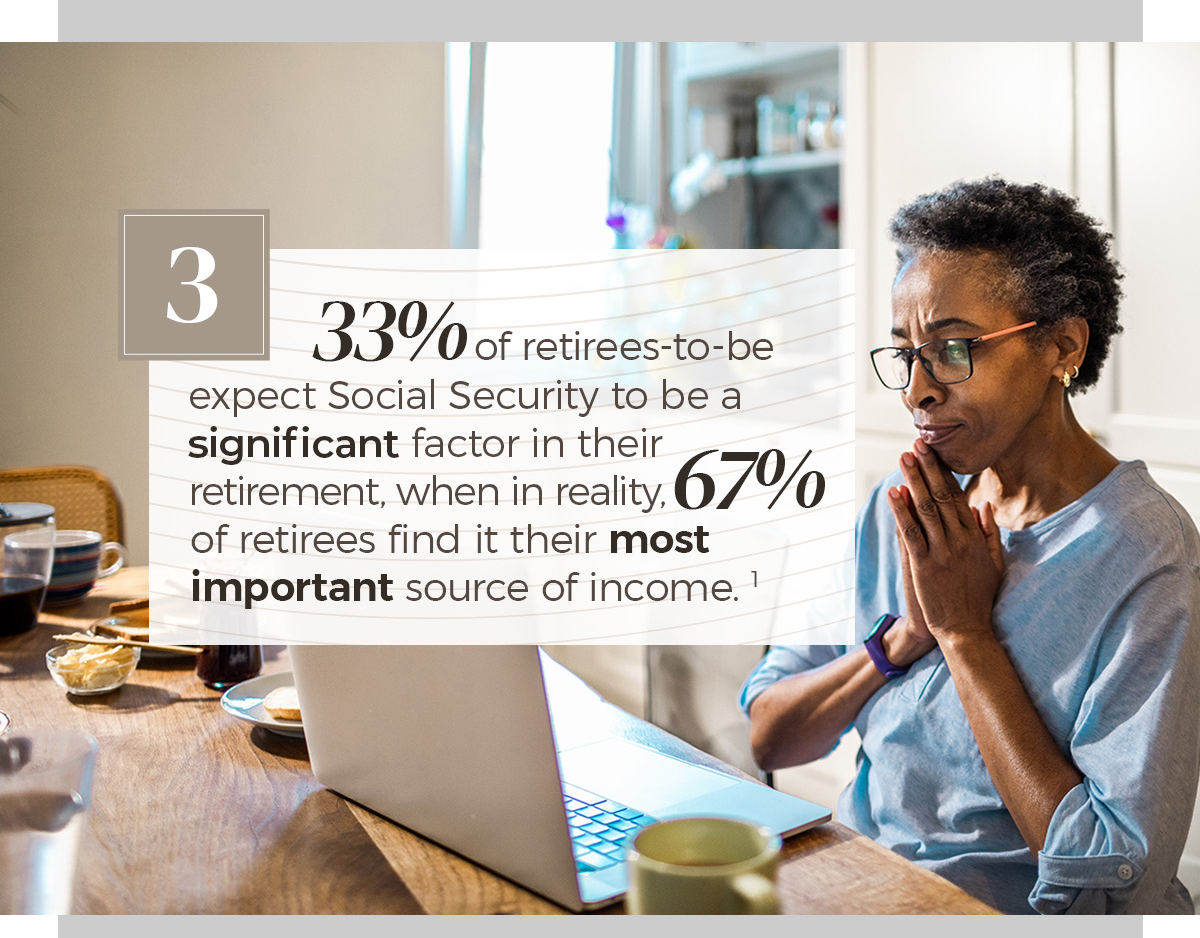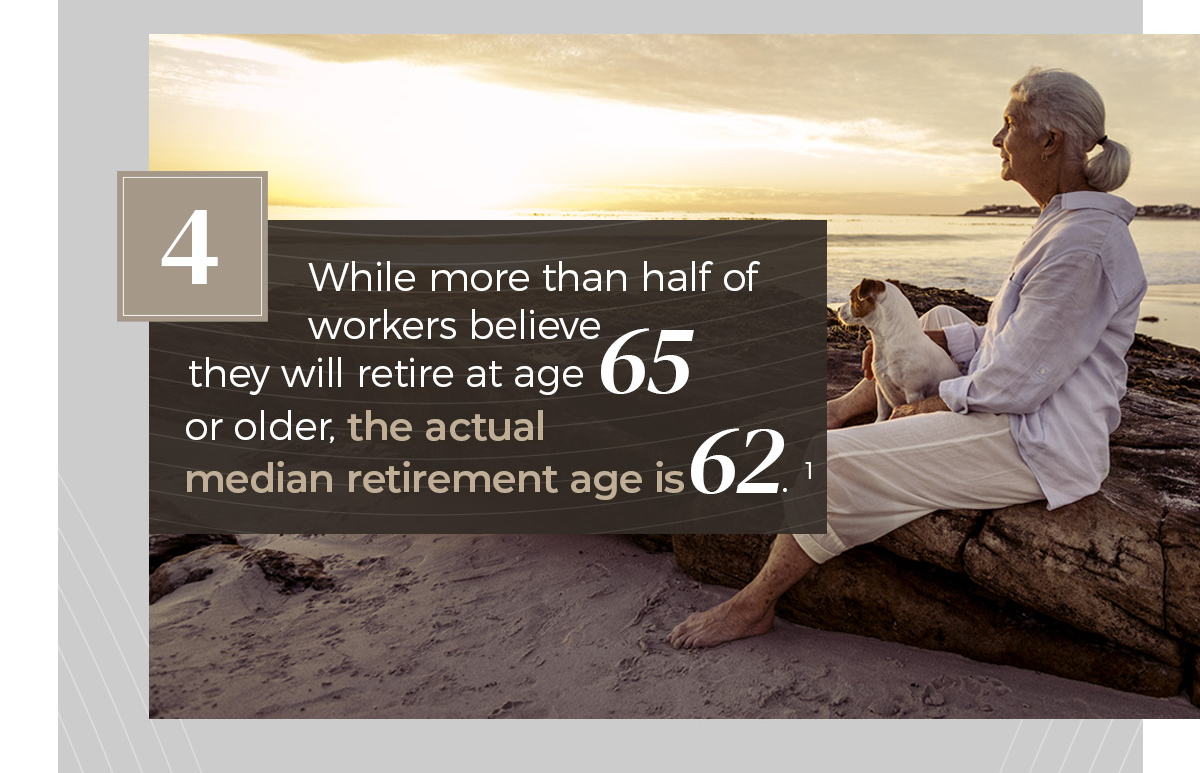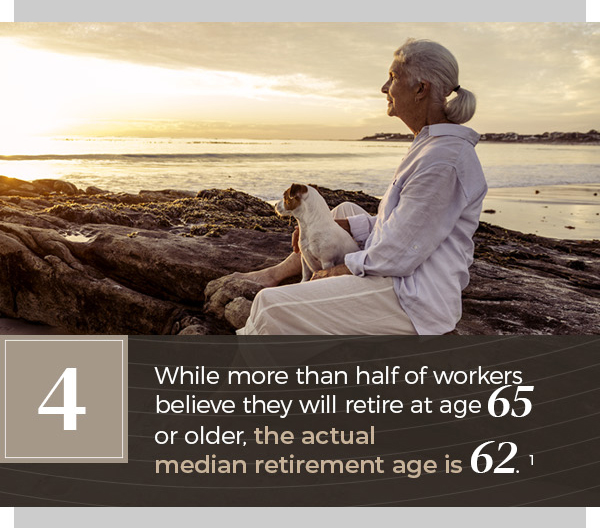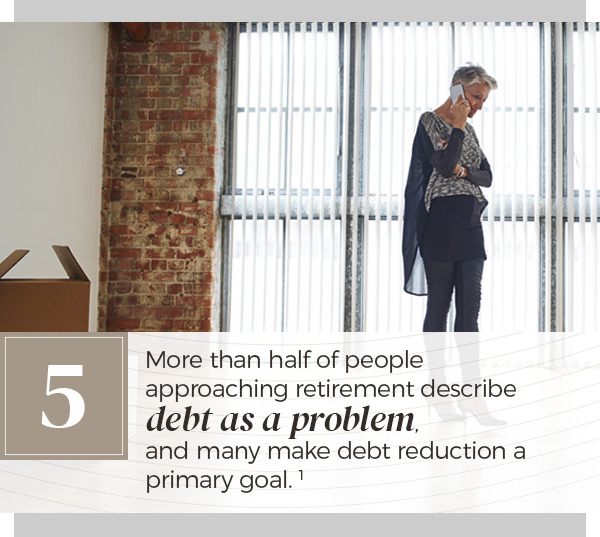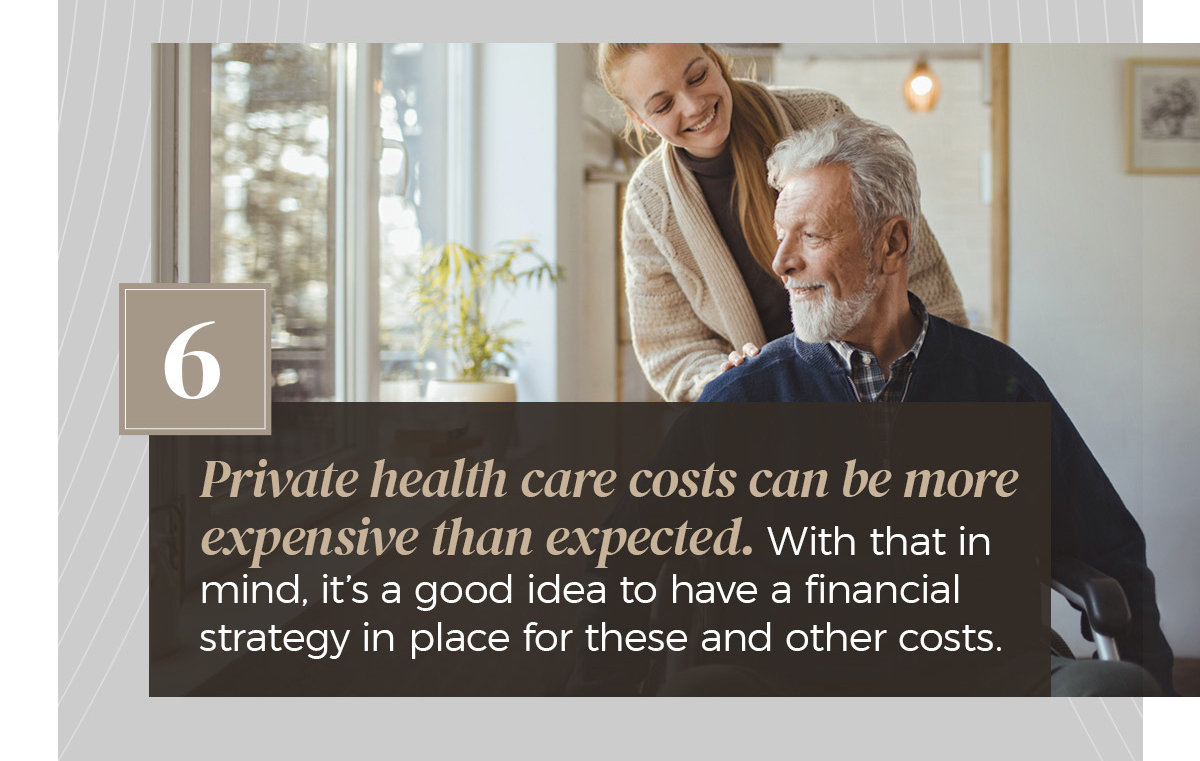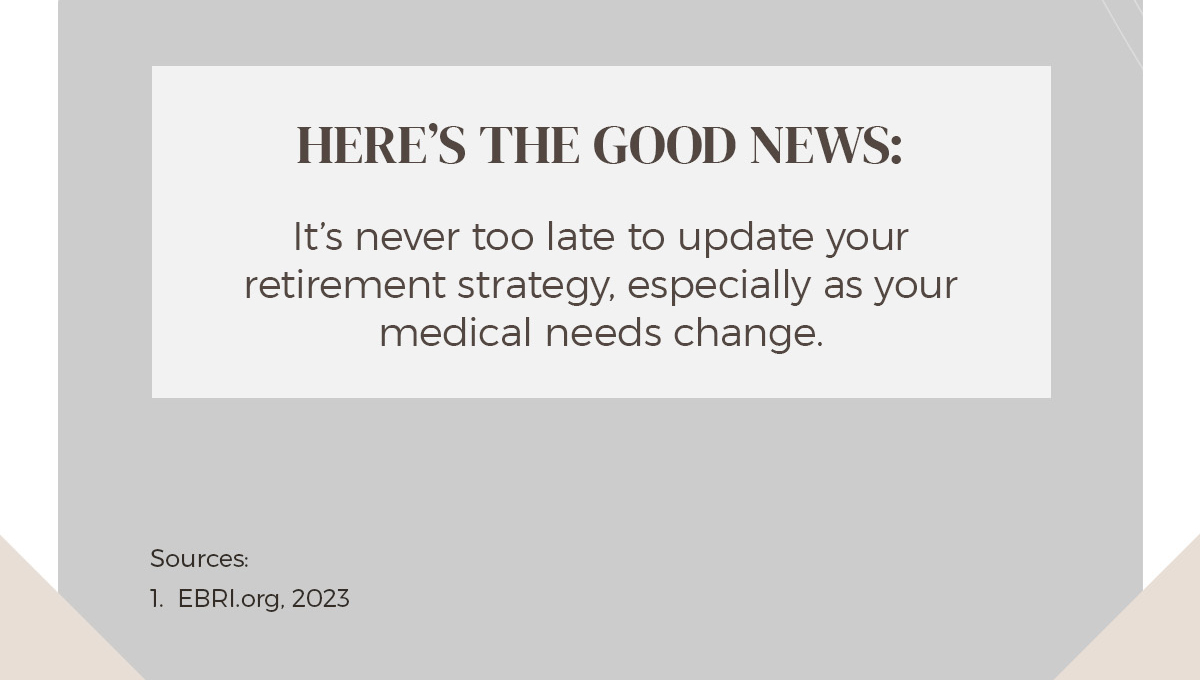 Related Content
A financial professional is an invaluable resource to help you untangle the complexities of whatever life throws at you.
Here's a look at several birthdays and "half-birthdays" that have implications regarding your retirement income.
A number of questions and concerns need to be addressed to help you better prepare for retirement living.