A Meal for All Generations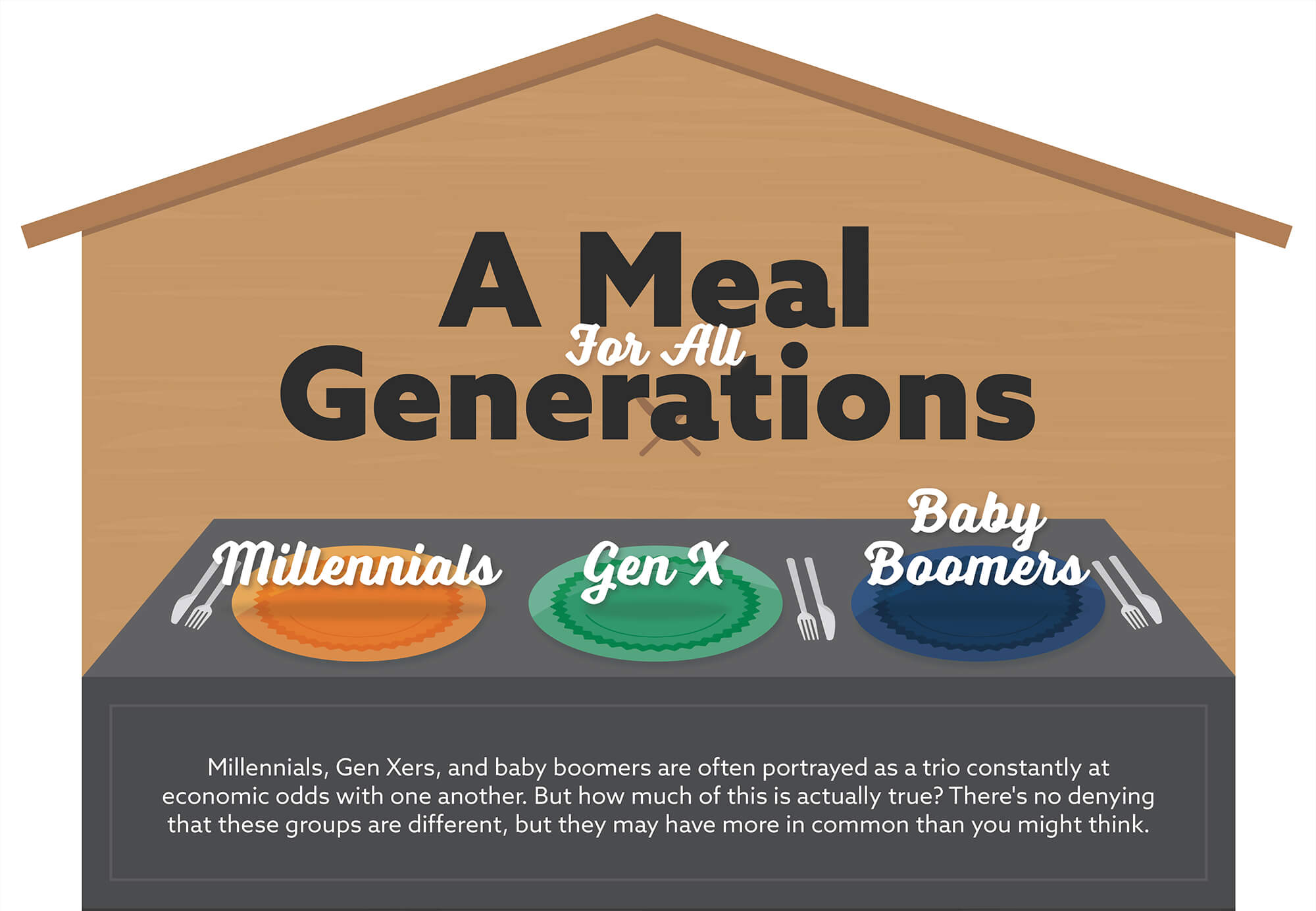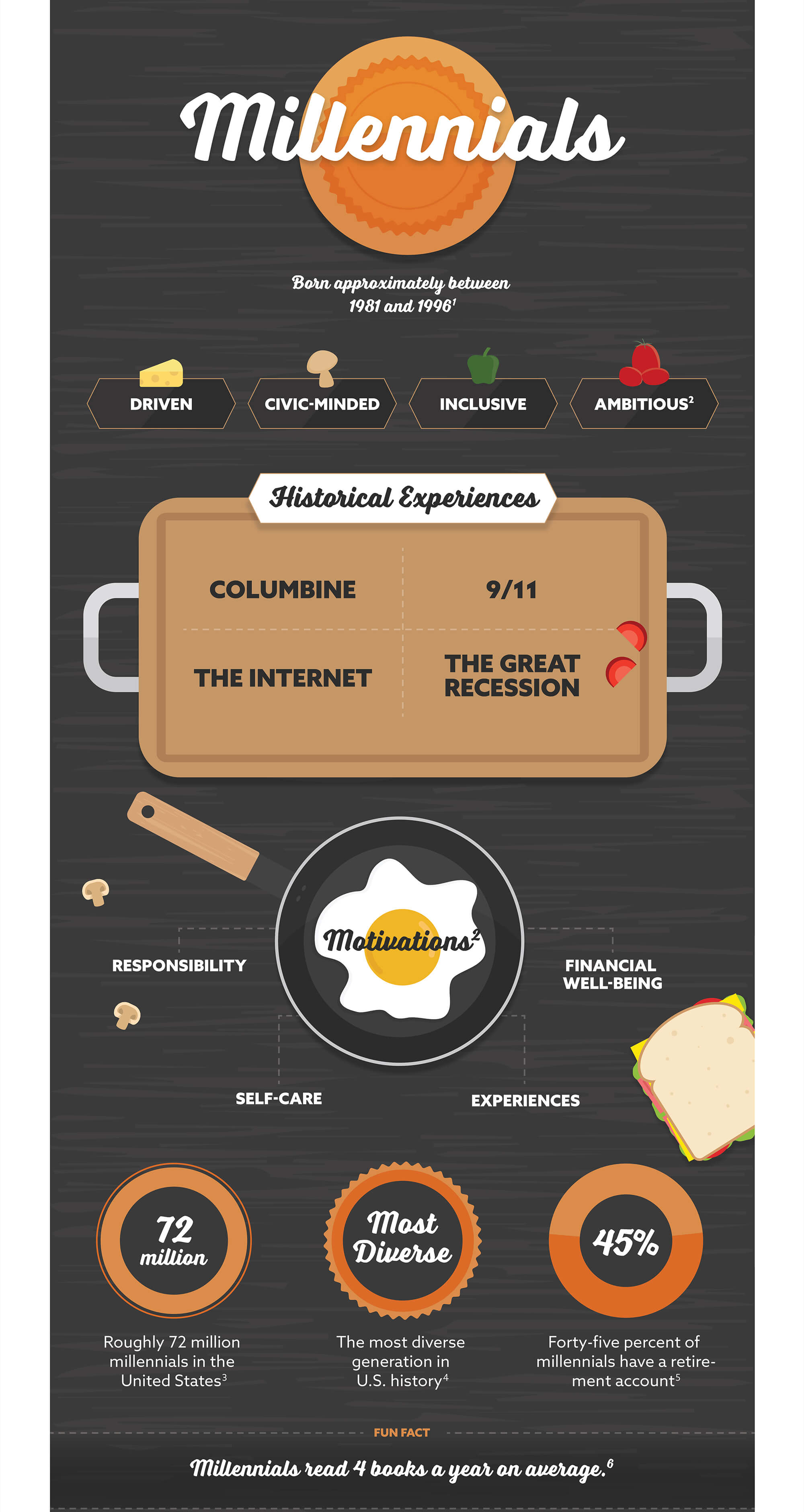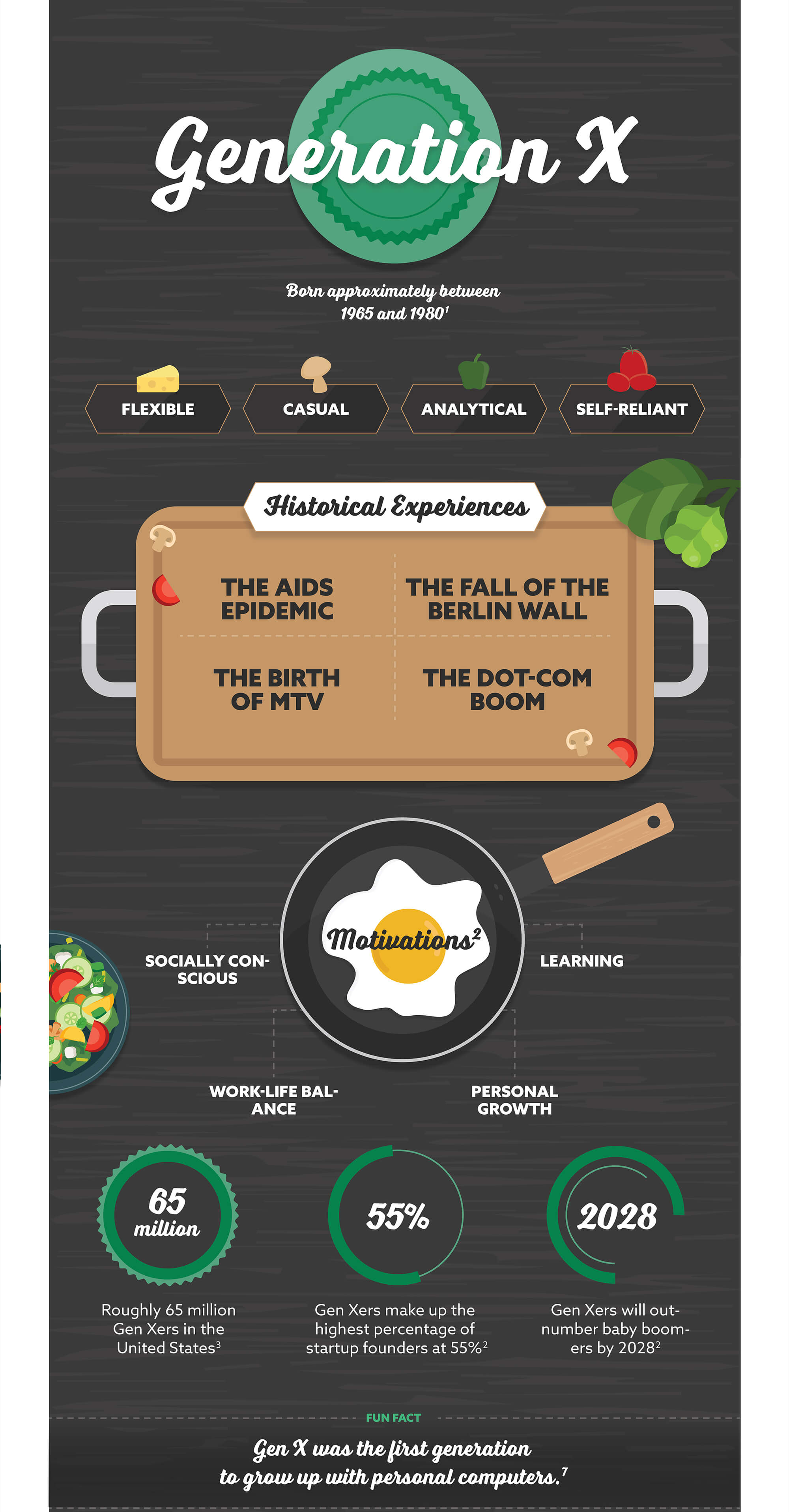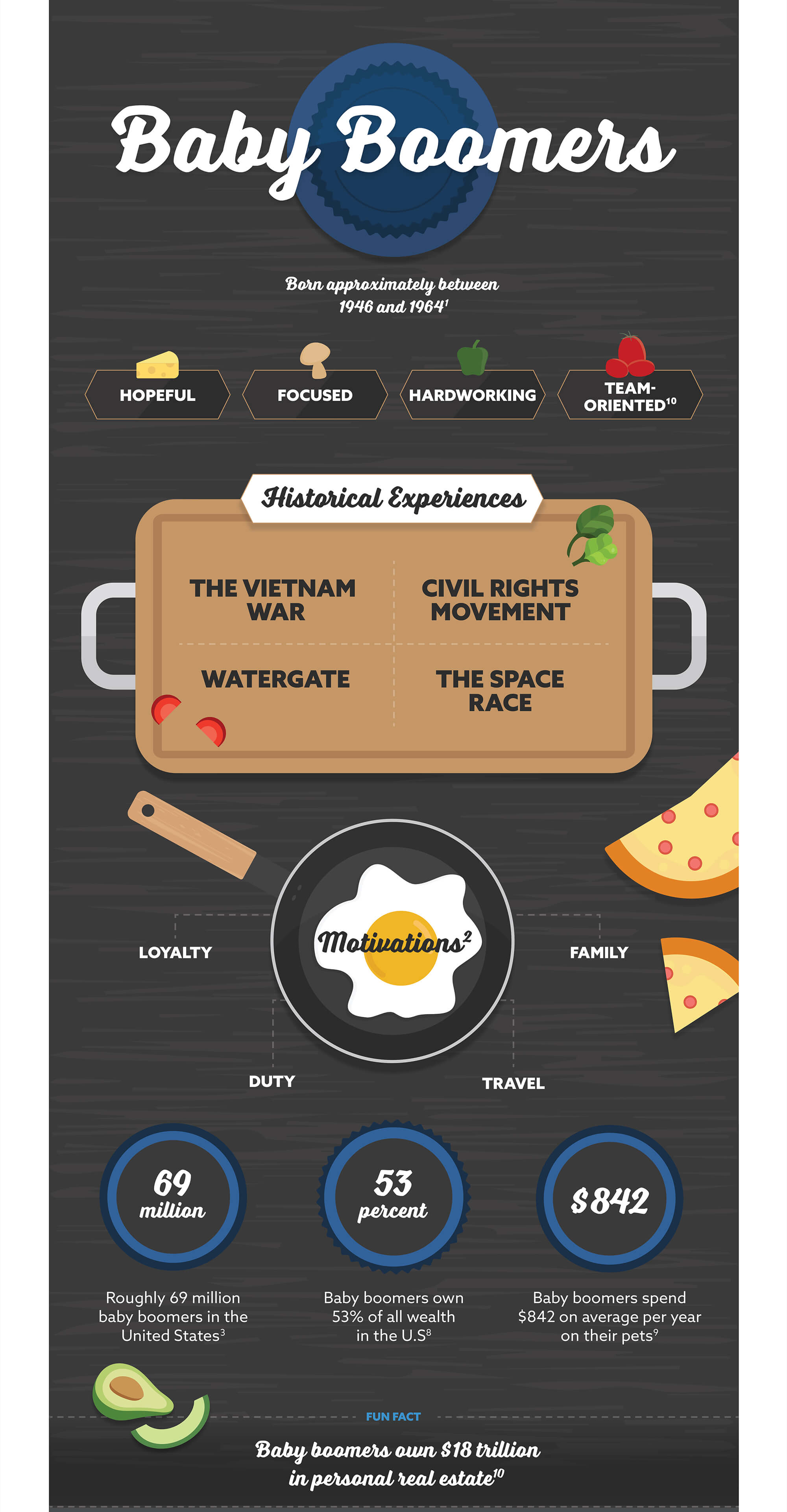 Related Content
When selecting a fixed-rate mortgage, a borrower has to determine how many years to finance the loan.
Most women don't shy away from the day-to-day financial decisions, but some may be leaving their future to chance.
It's never a bad time to speak with your financial professional about changes in your situation.