Key Money Moments: 4 Times You Should Talk to a Pro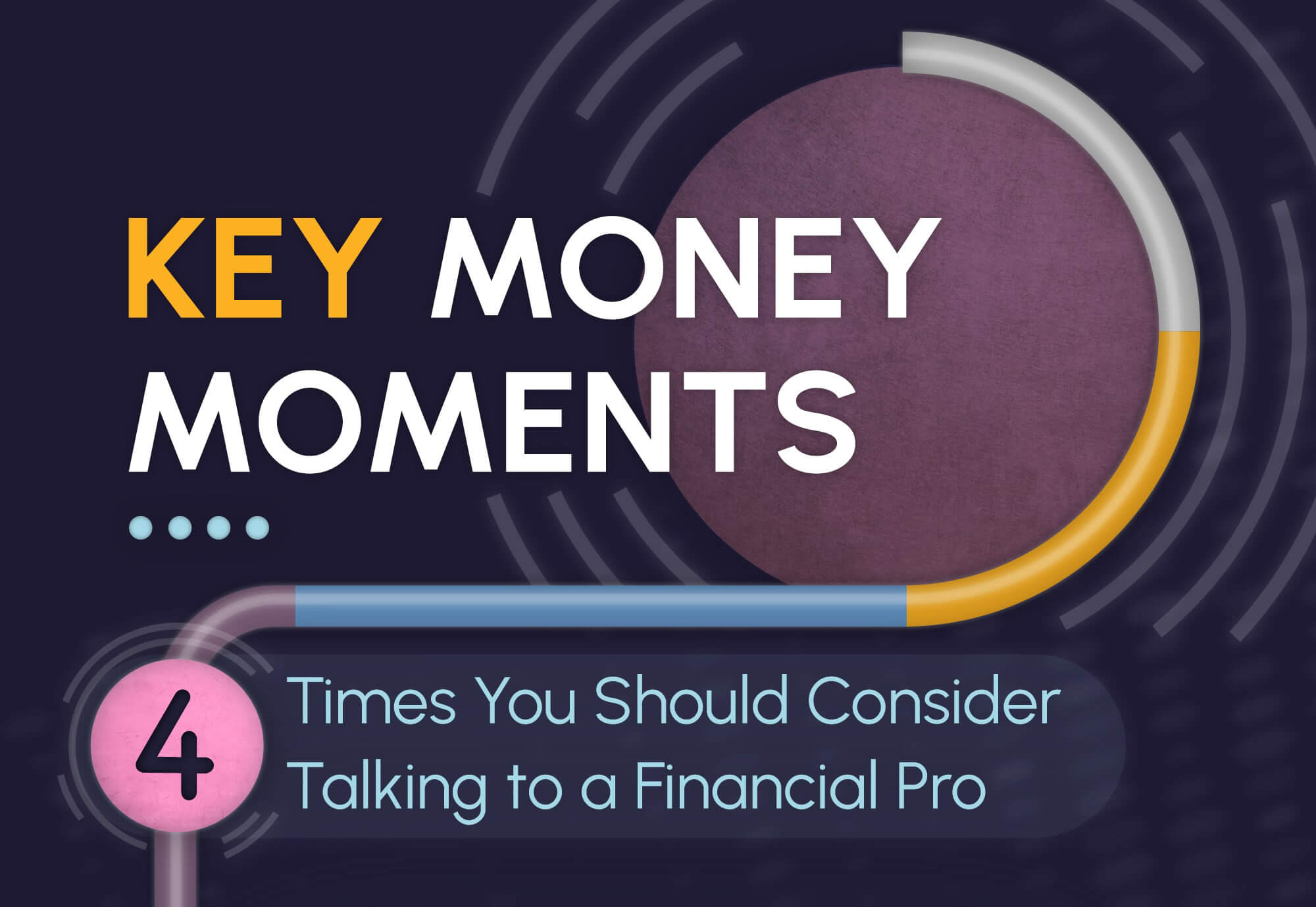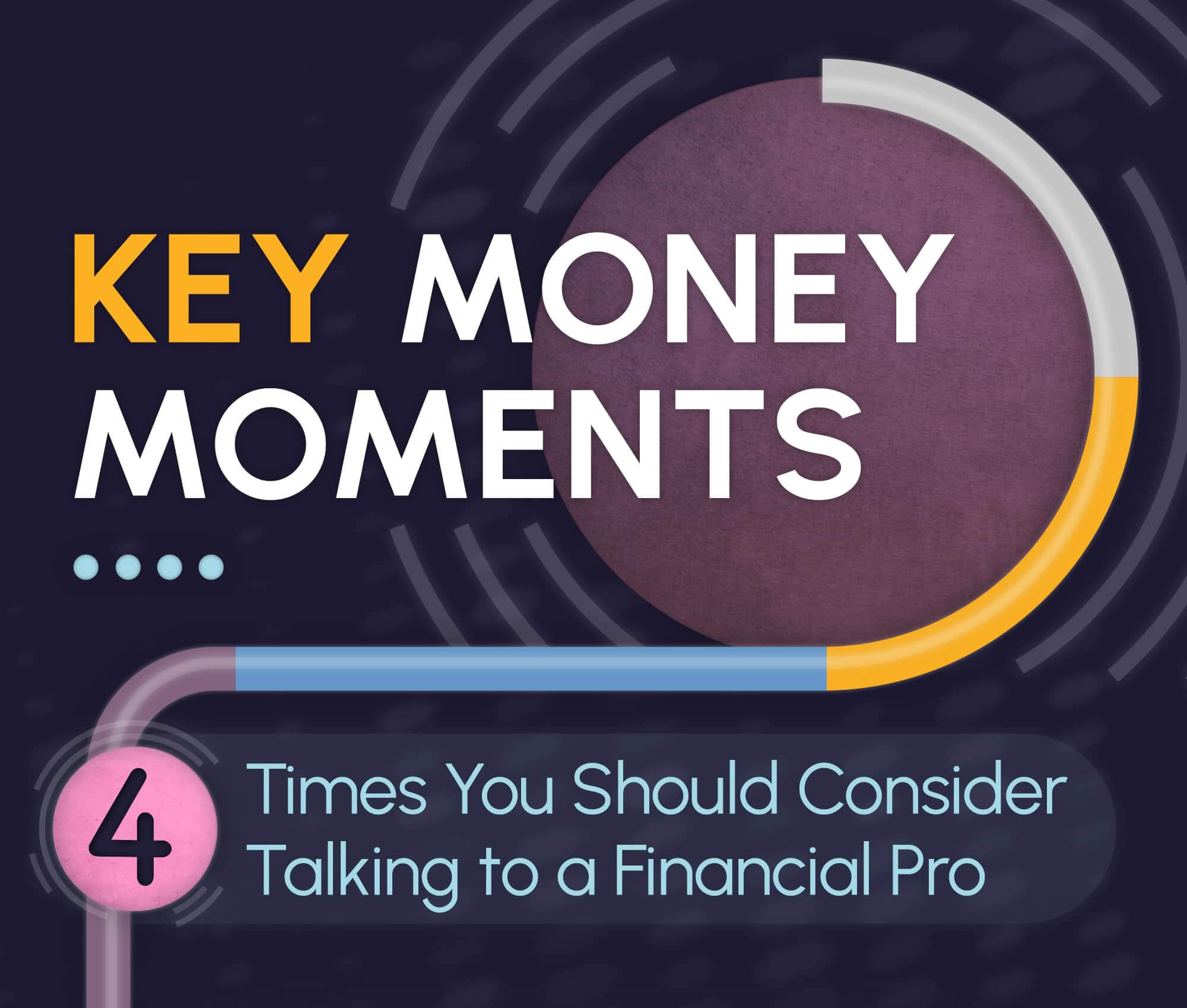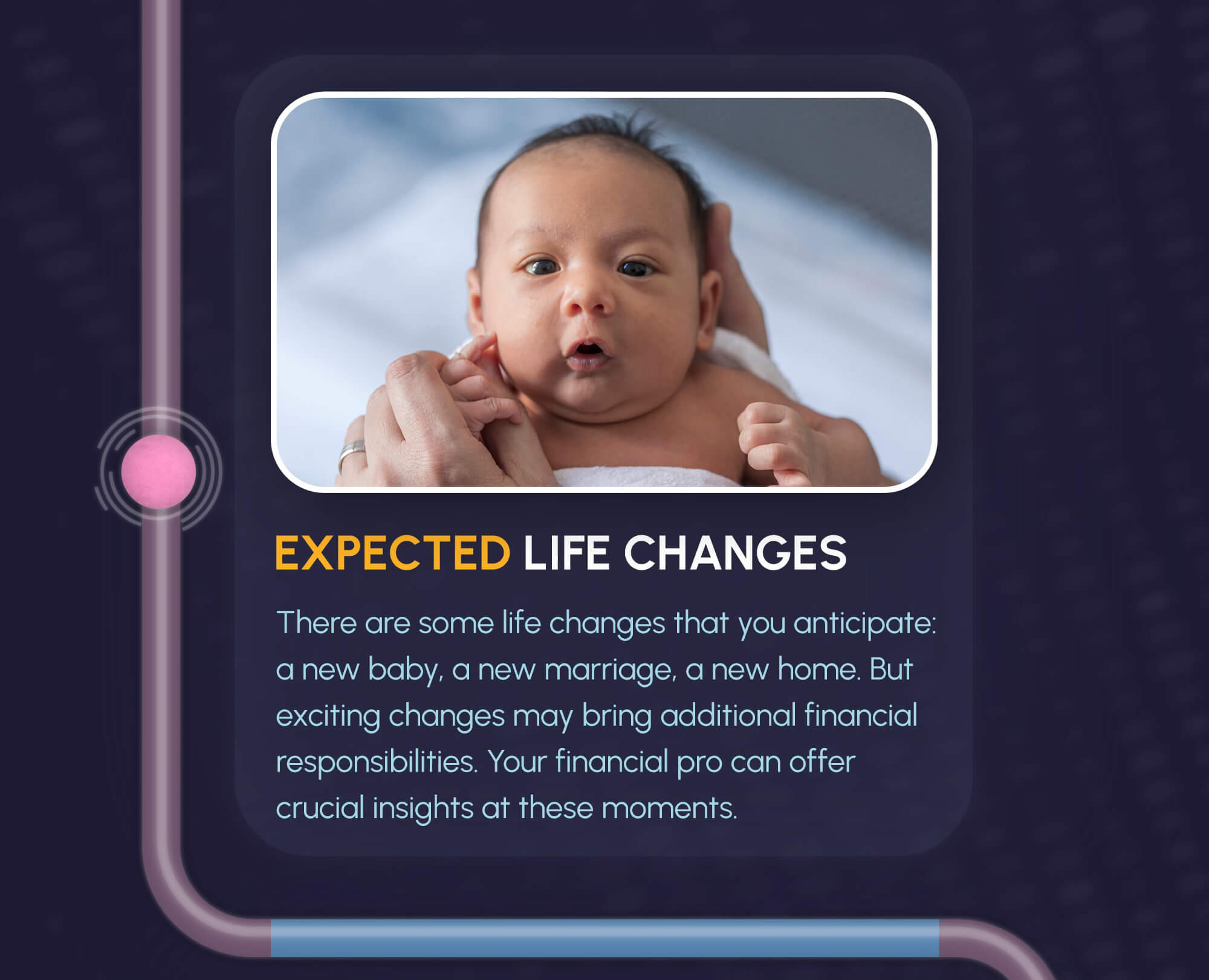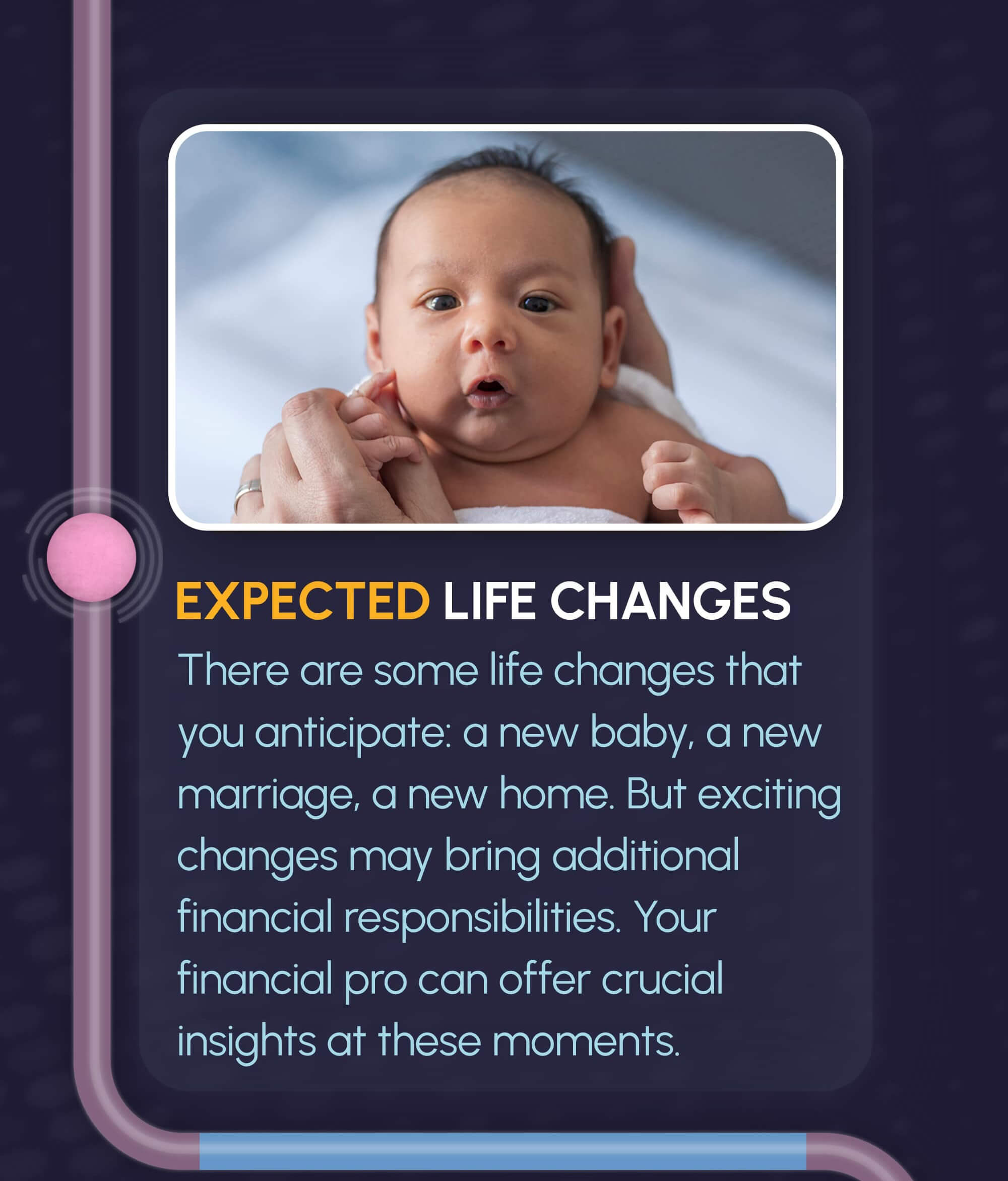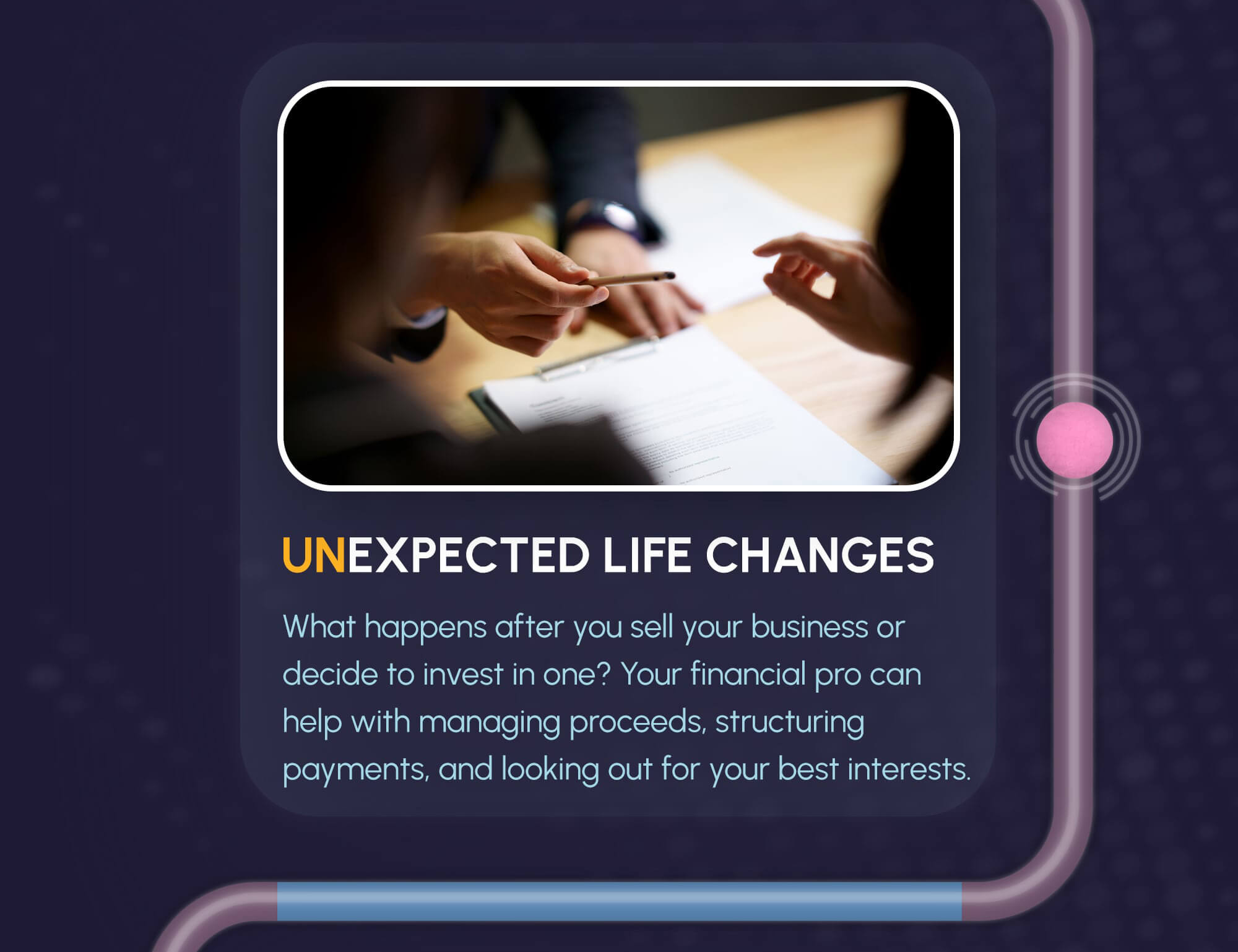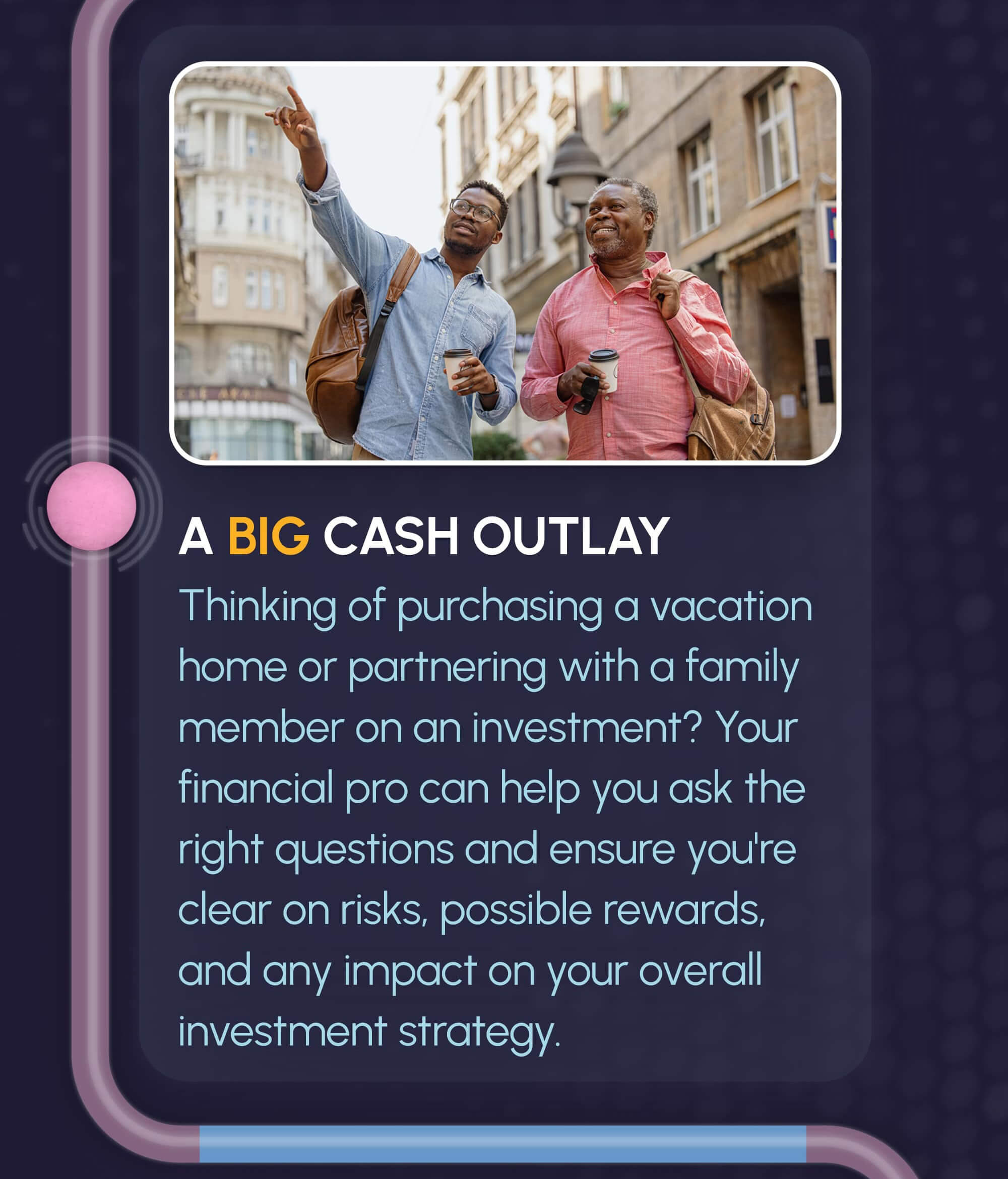 Related Content
Preparing for the eventual distribution of your assets may not sound enticing. But a will puts the power in your hands.
Variable Universal Life is permanent insurance in which the policyholder directs how premiums are invested.
You've made investments your whole life. Work with us to help make the most of them.