How to Conquer the World - 5 Financial Strategies for Savvy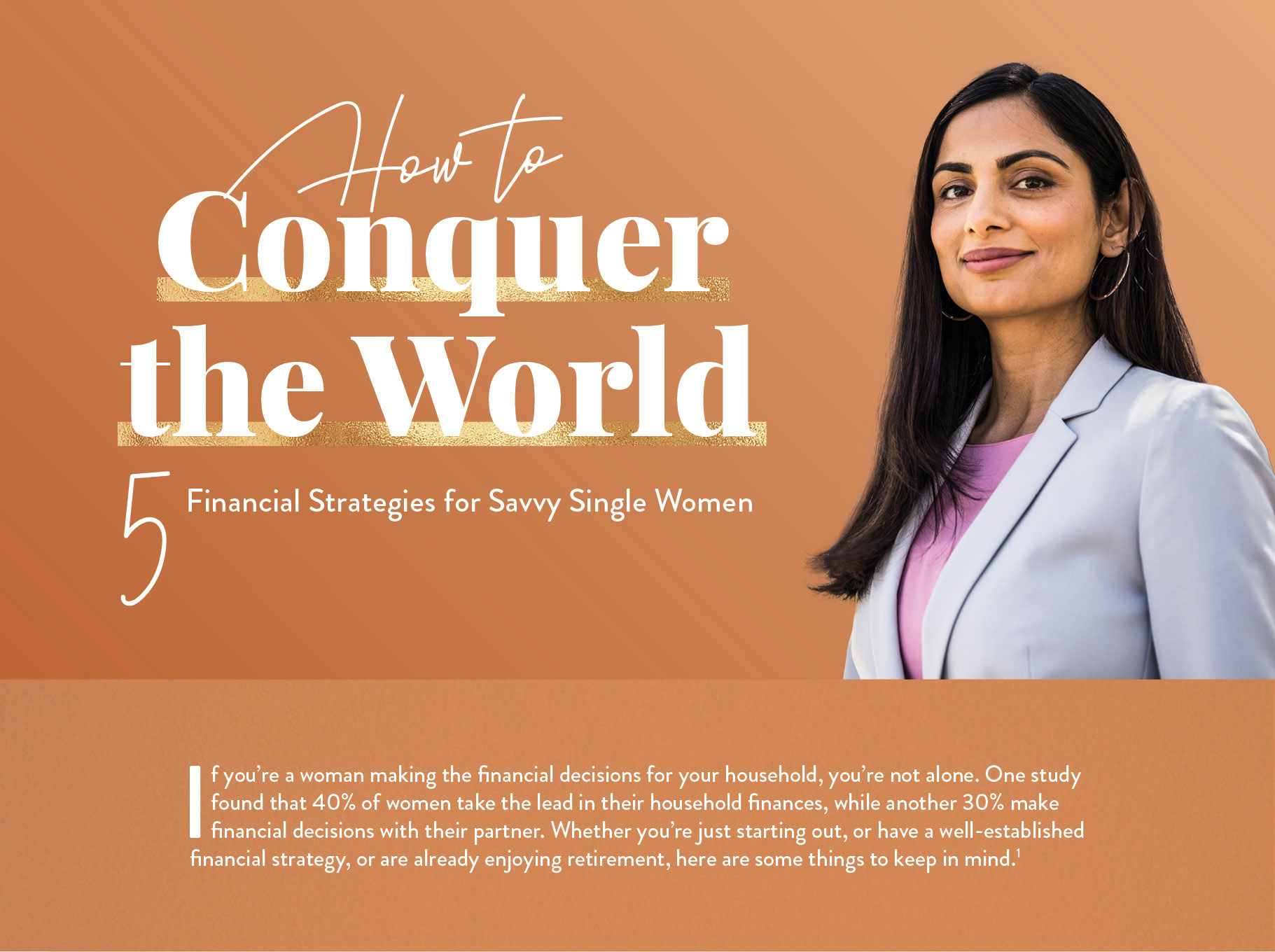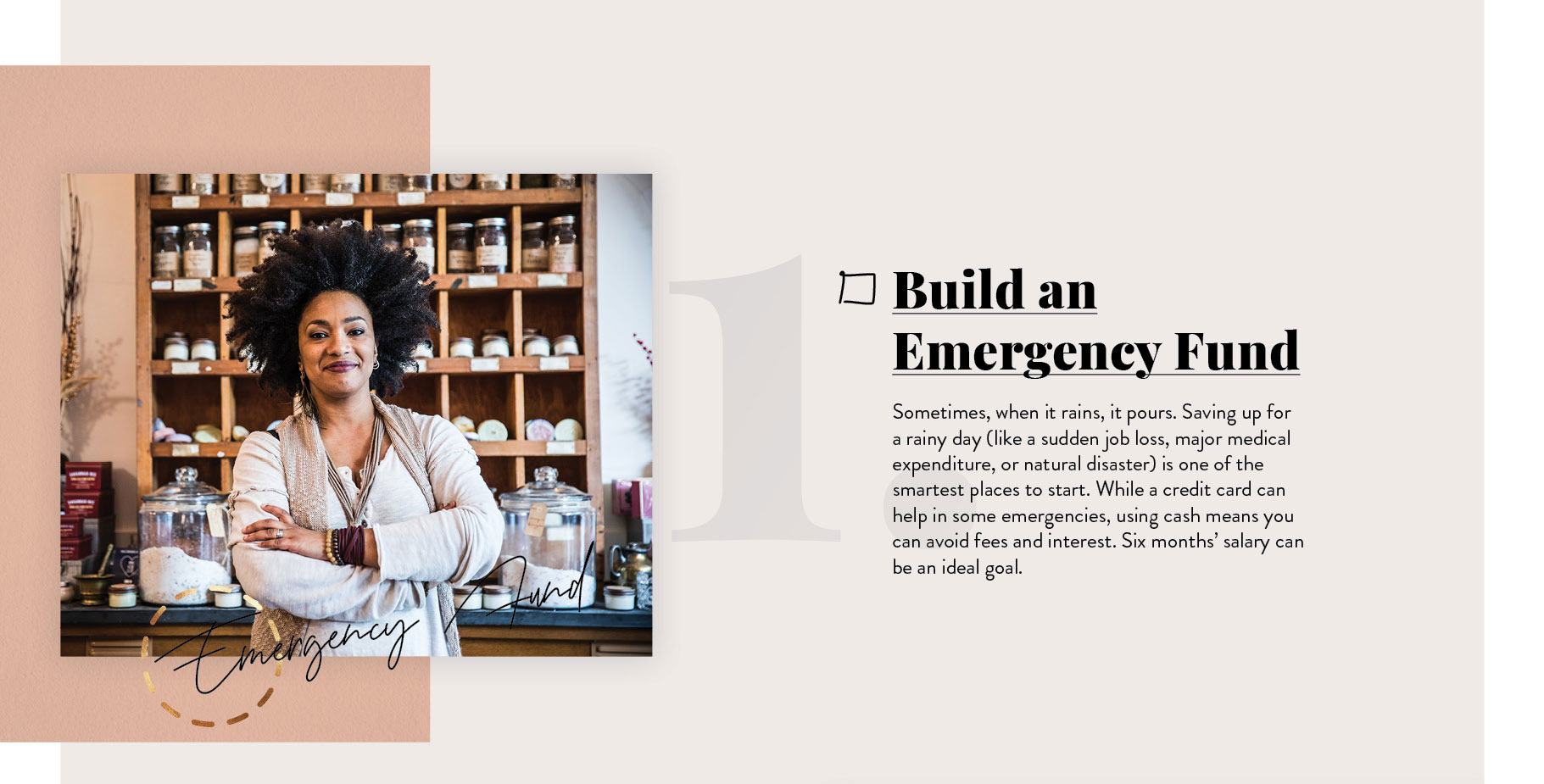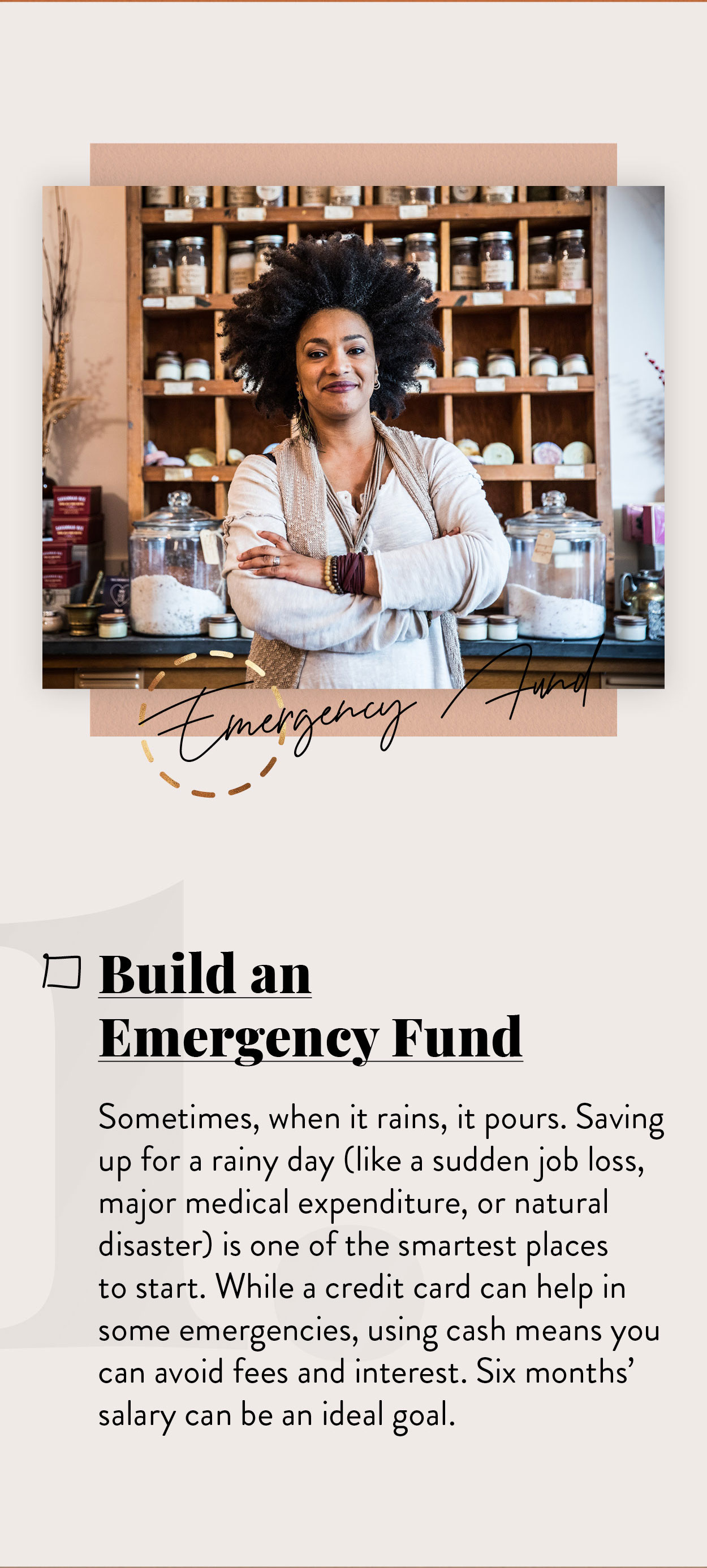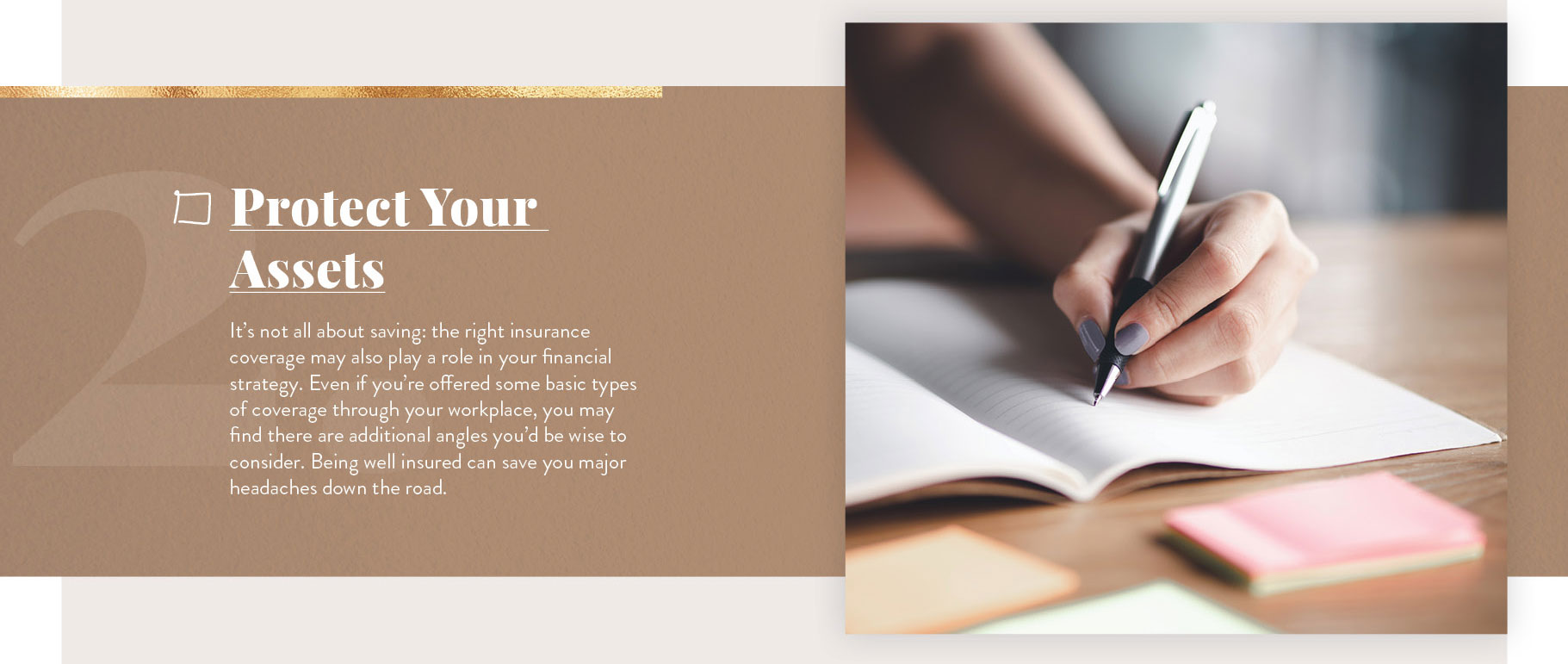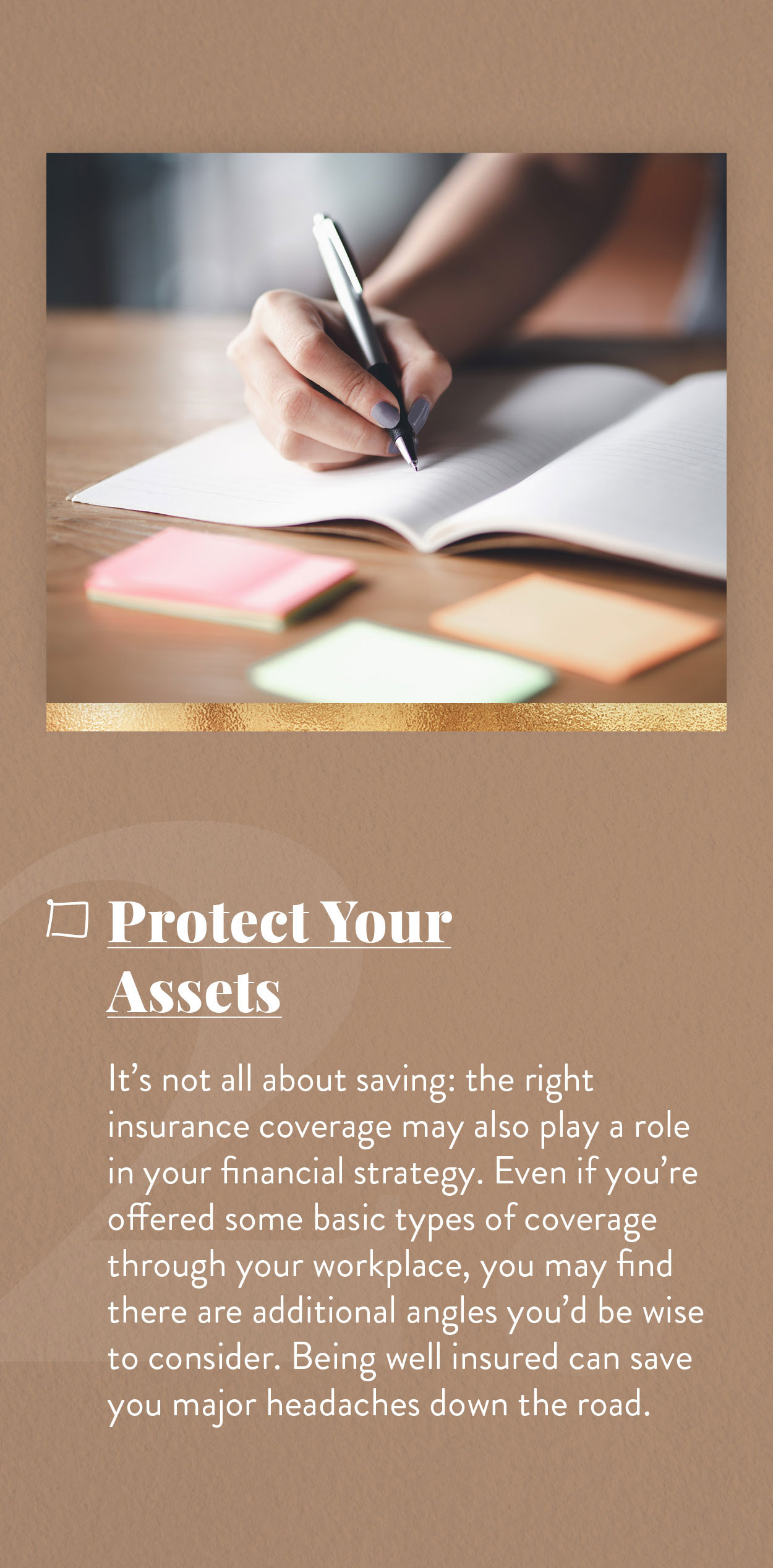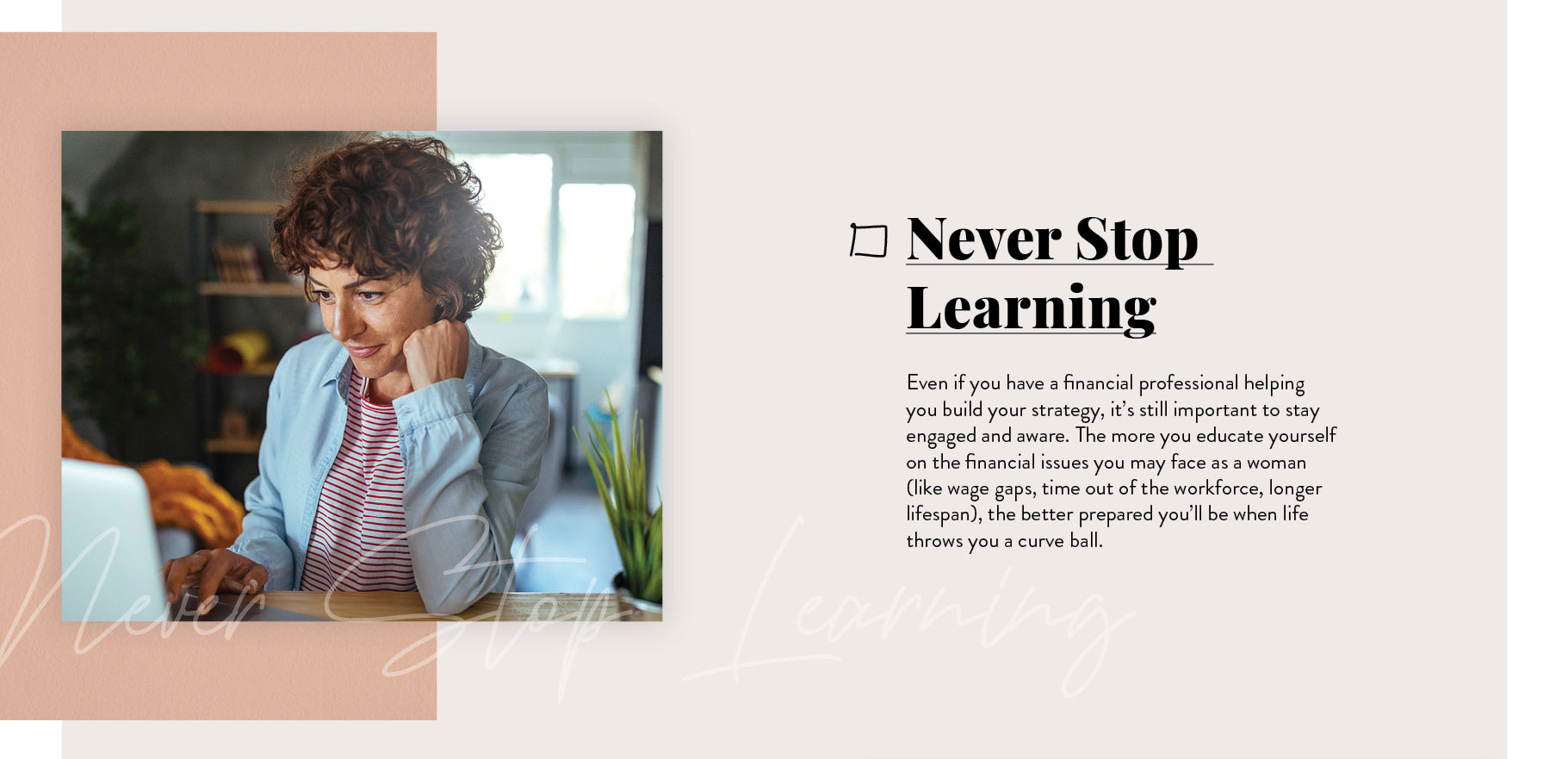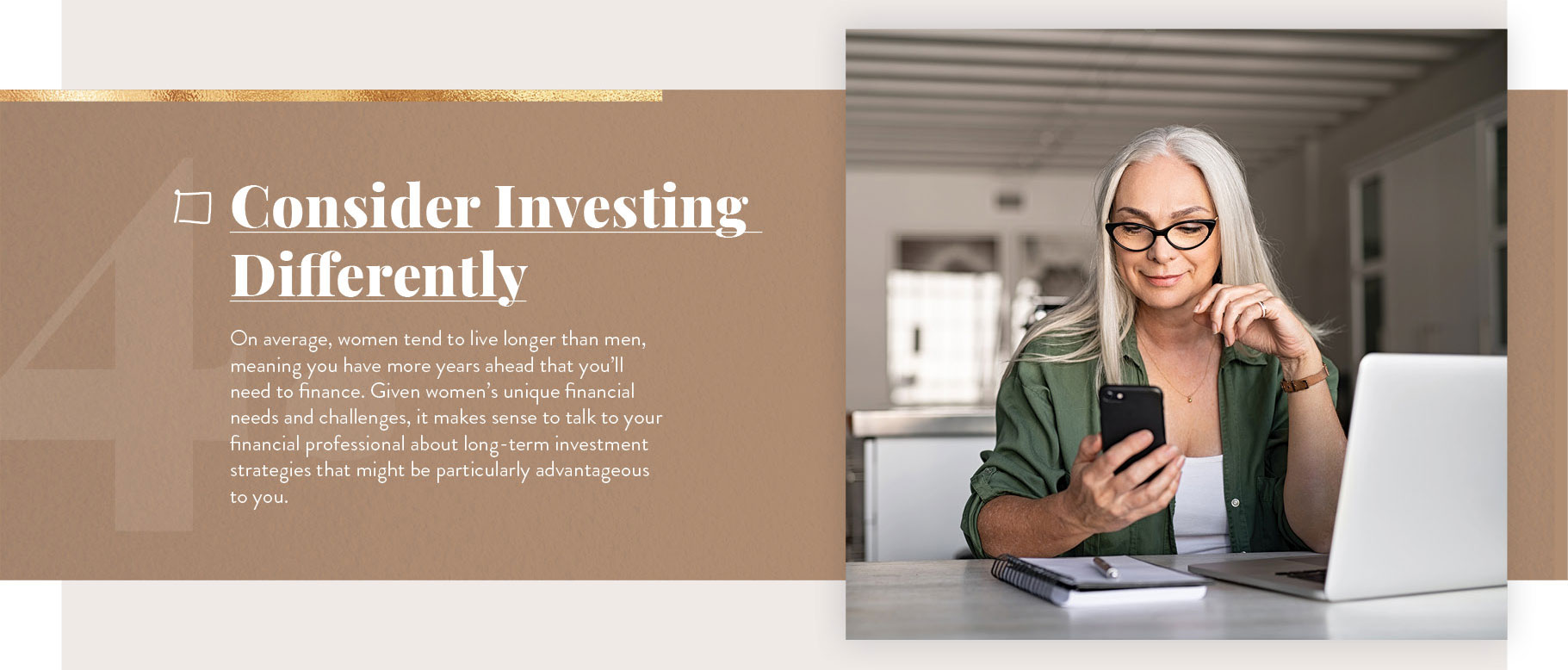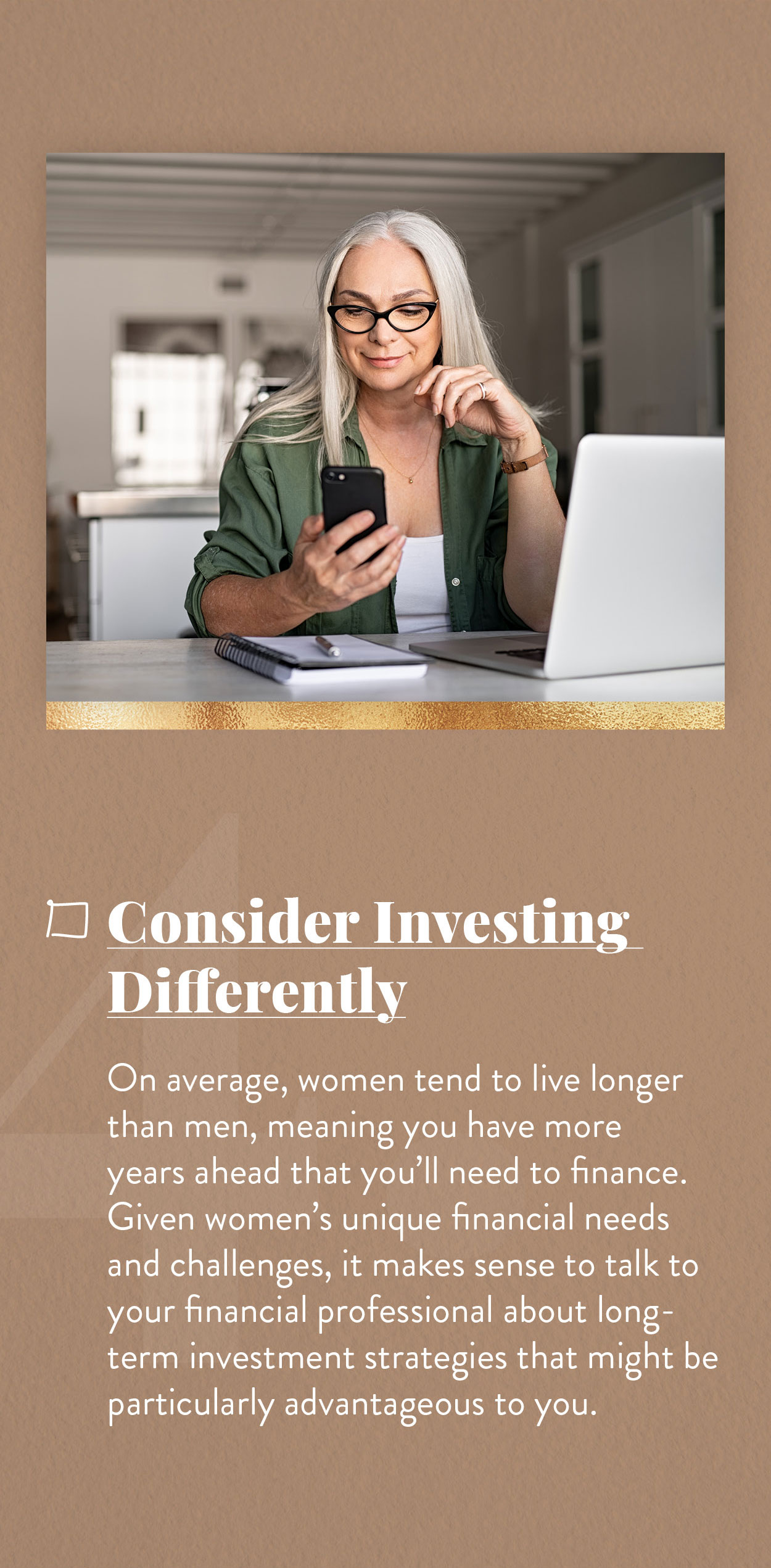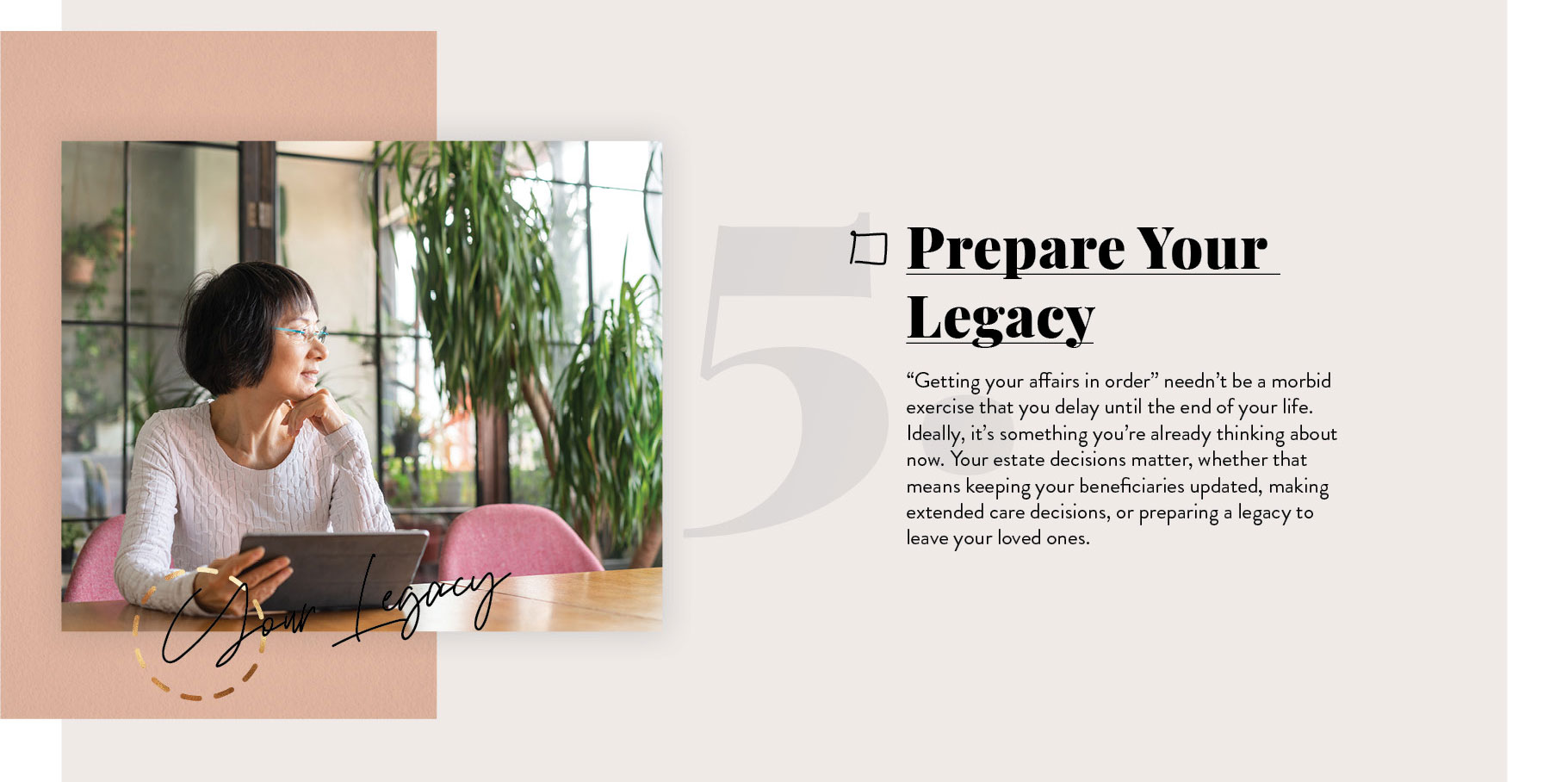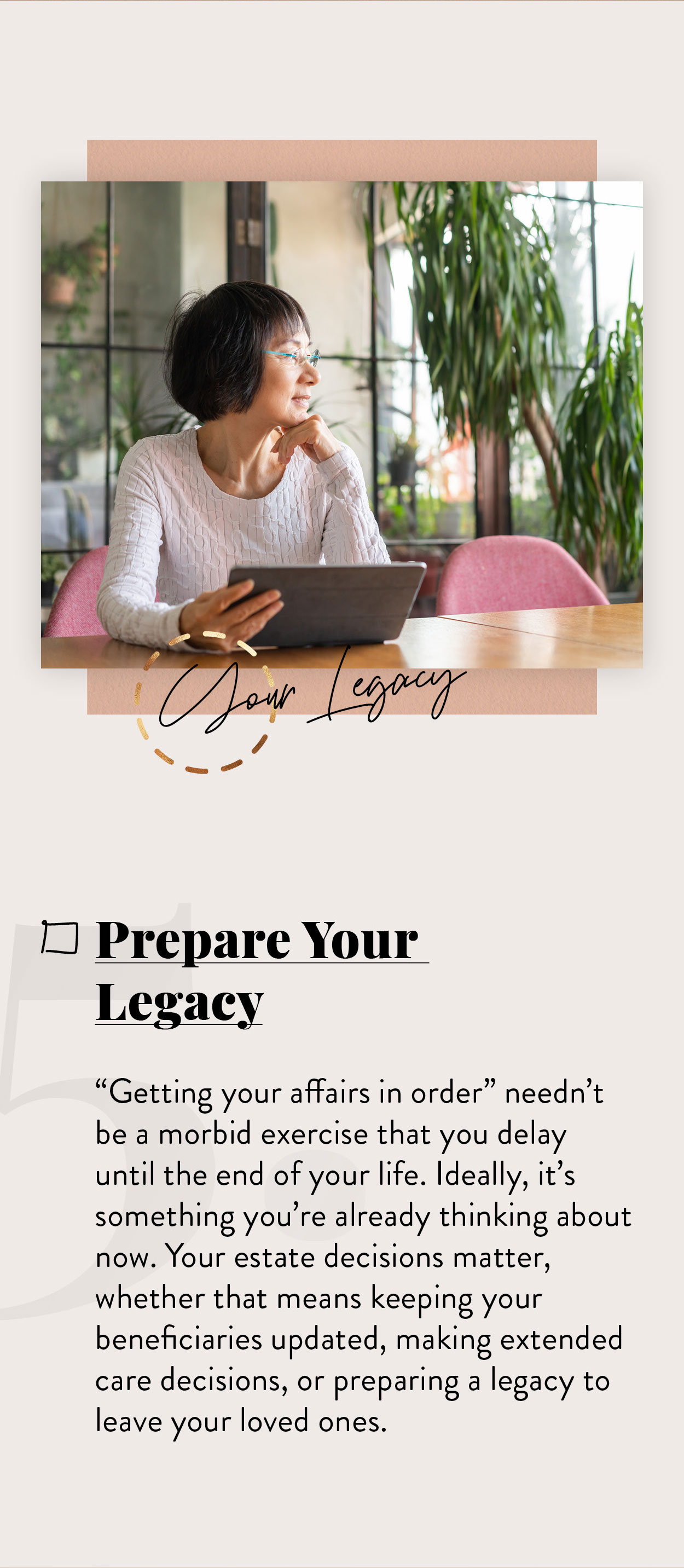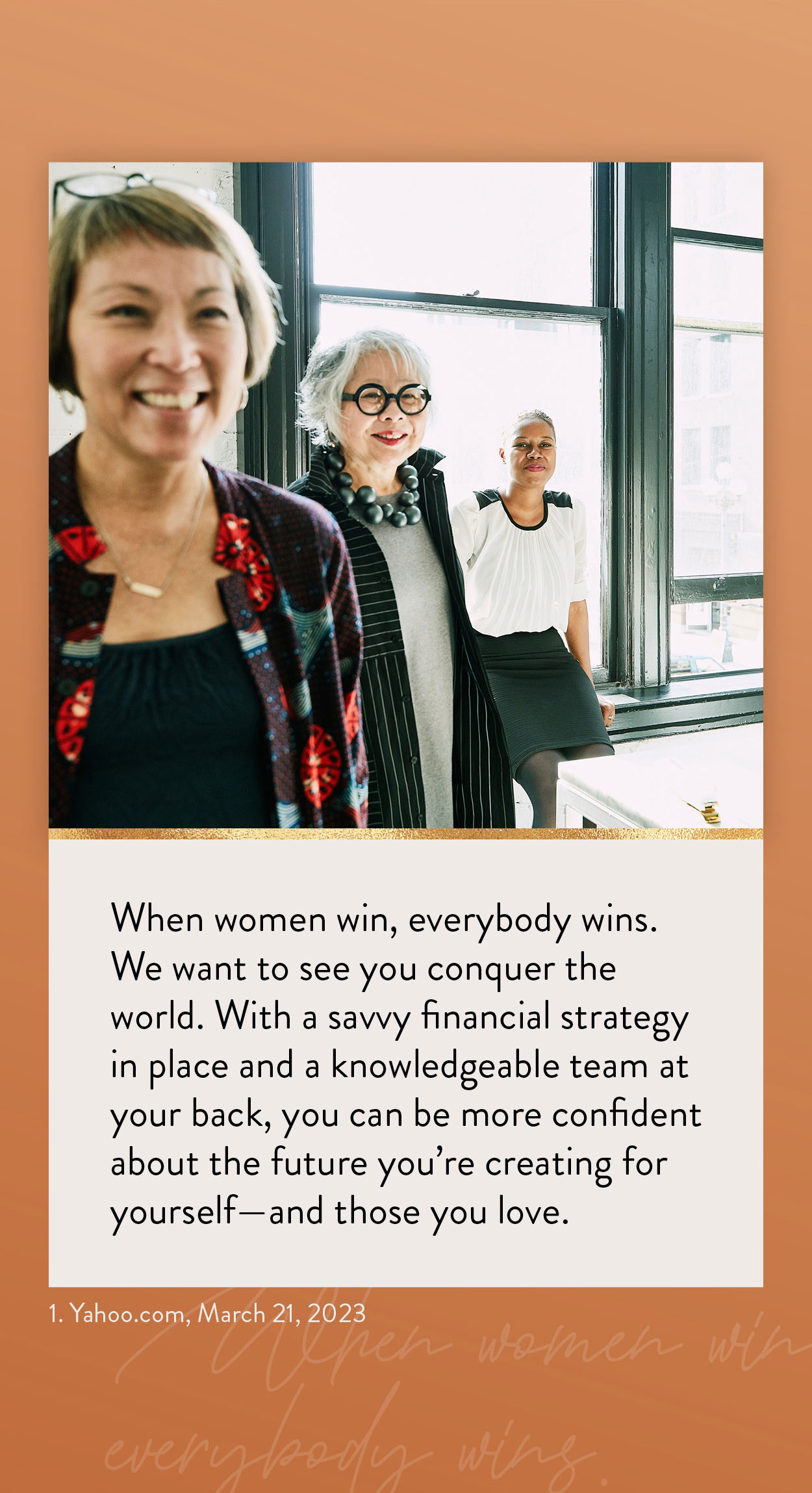 Related Content
Maintaining good records for your business not only helps to meet your tax and legal obligations, but it can save you money.
Estate conservation is too important to put off. Do you have a smart exit strategy?
Do you know how to set up your financial goals for success? This knight does.