What's My 2023 Tax Bracket?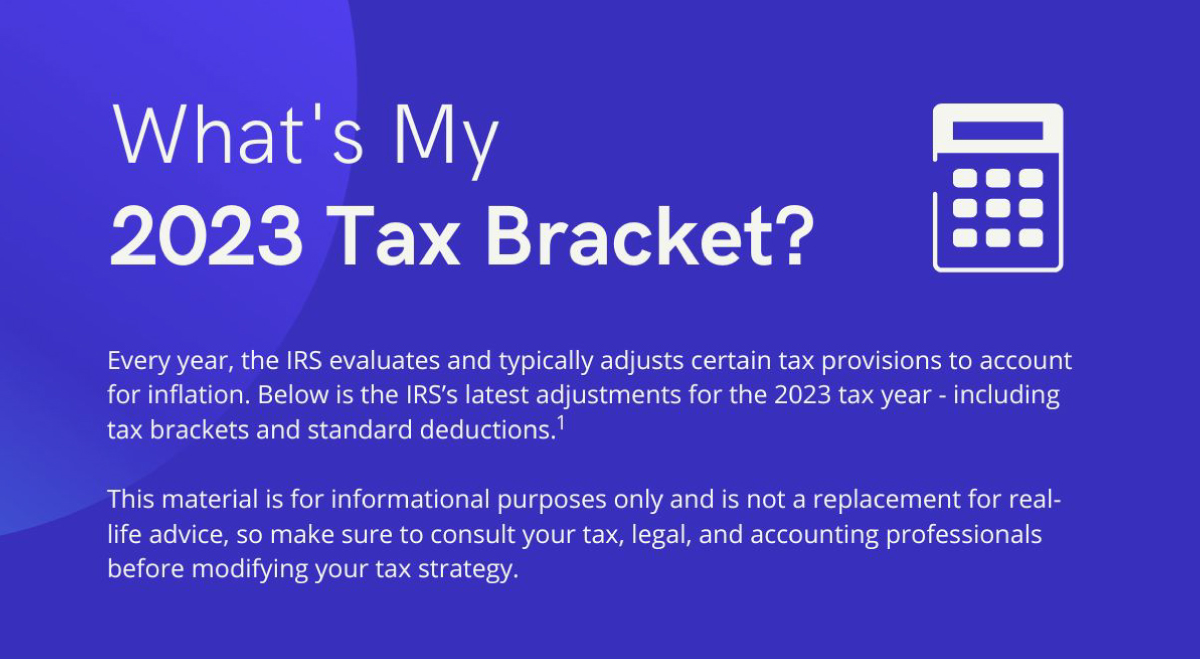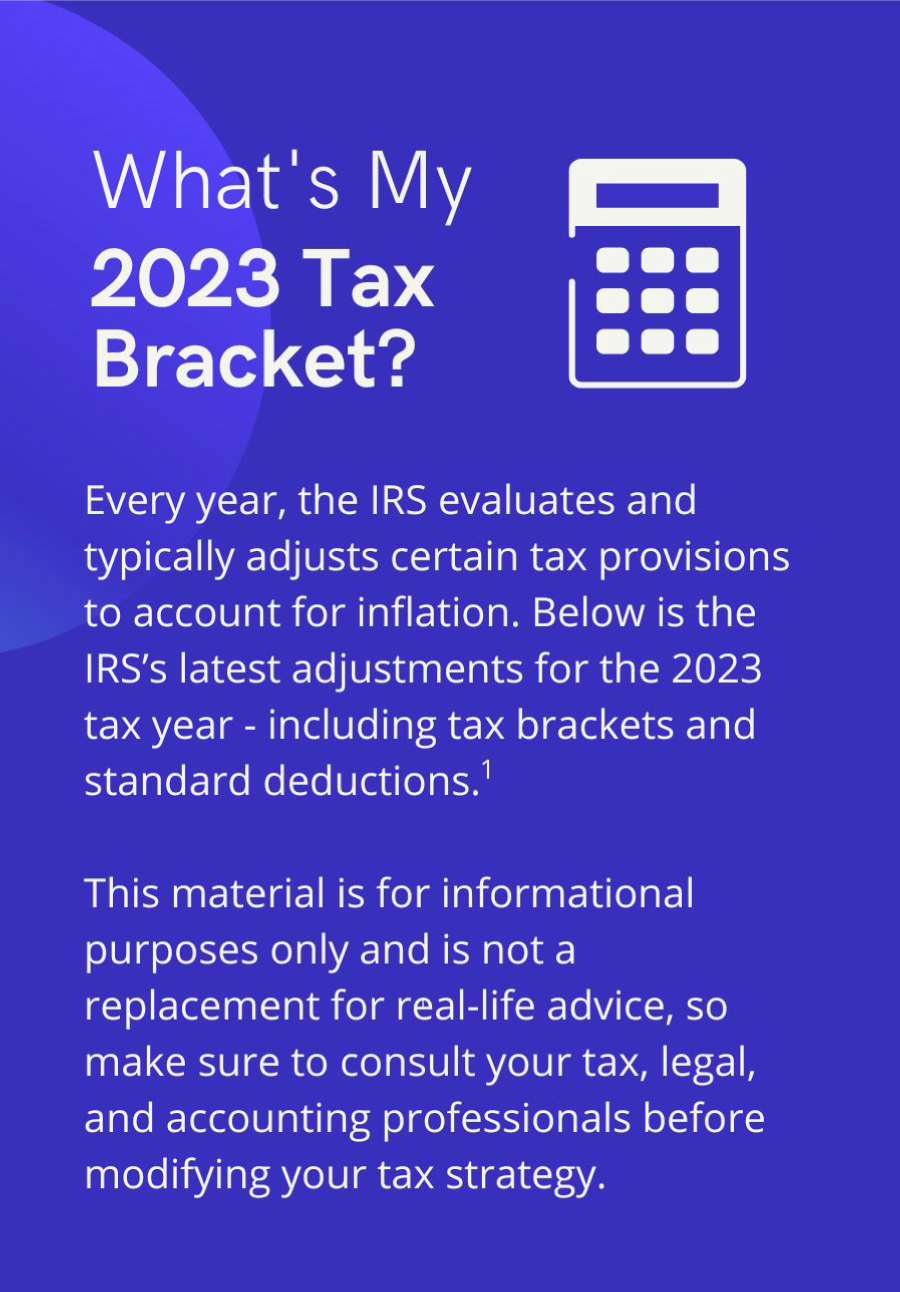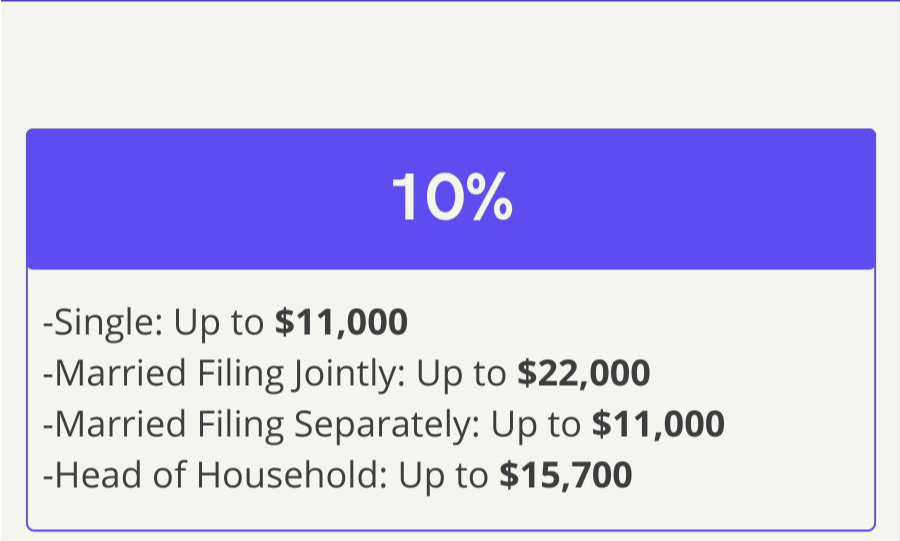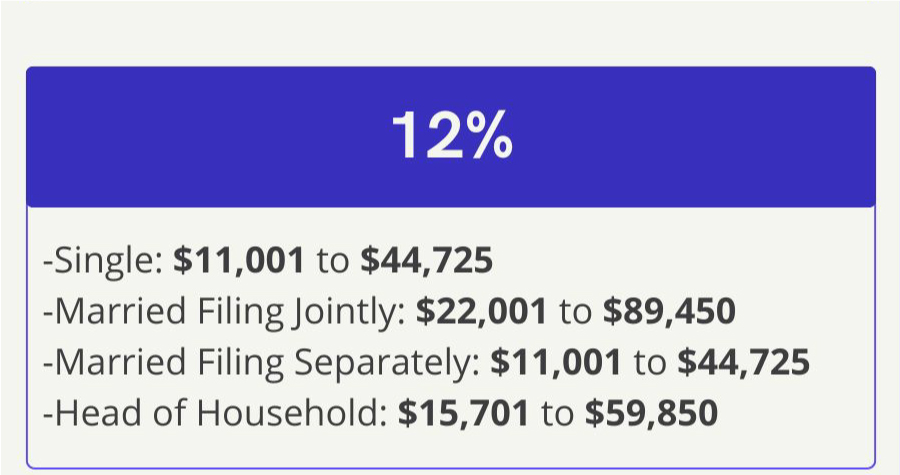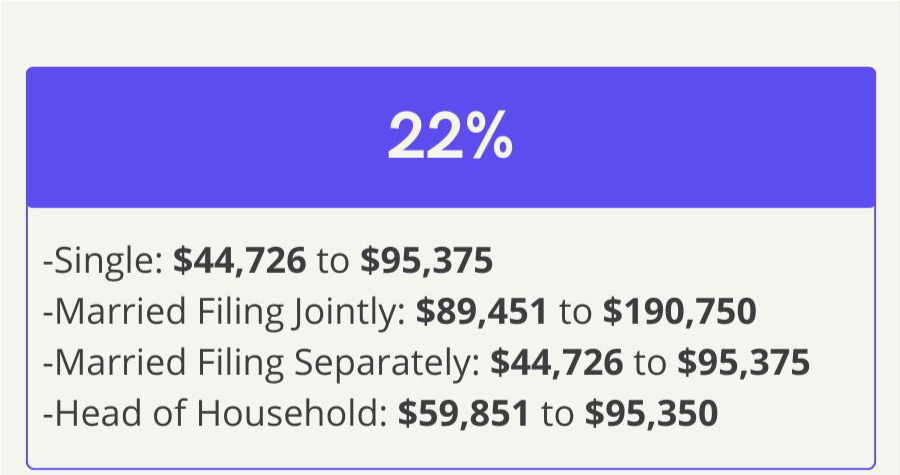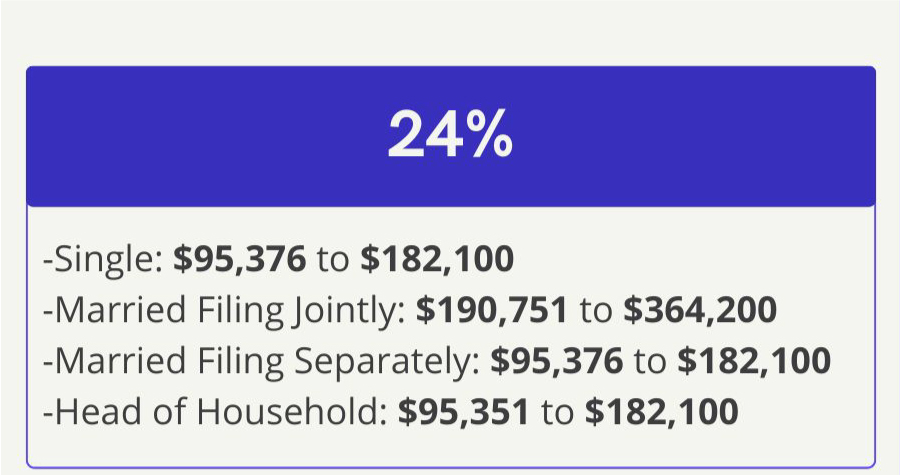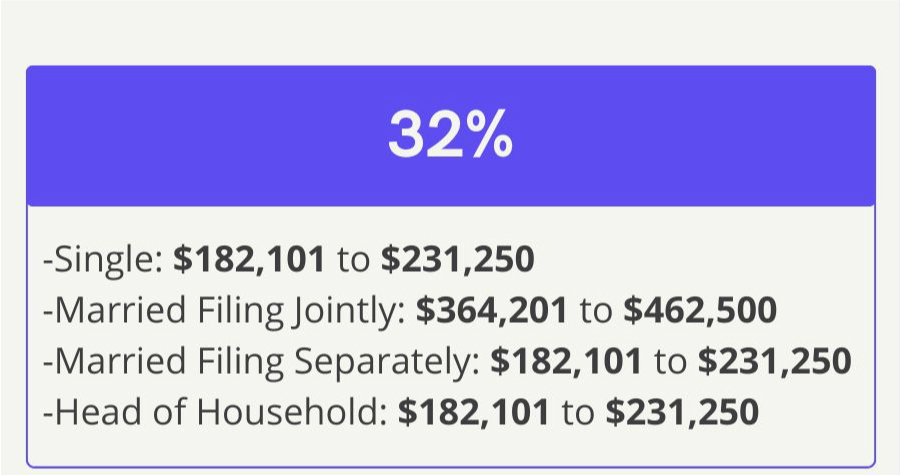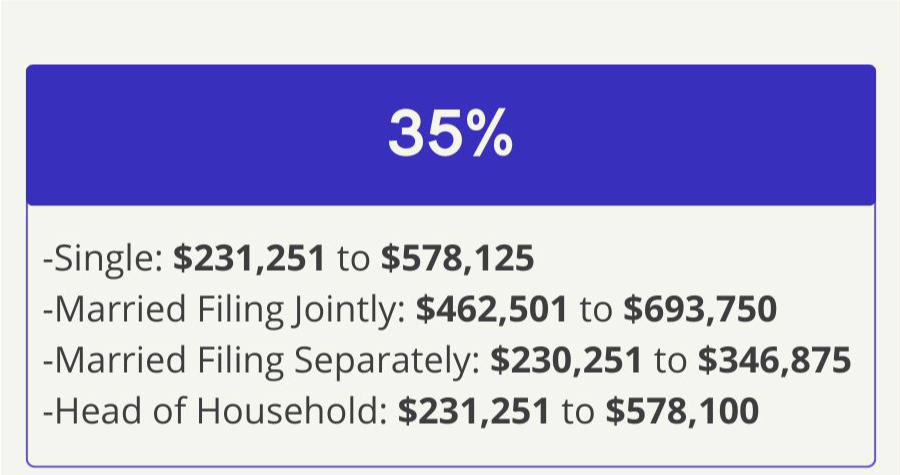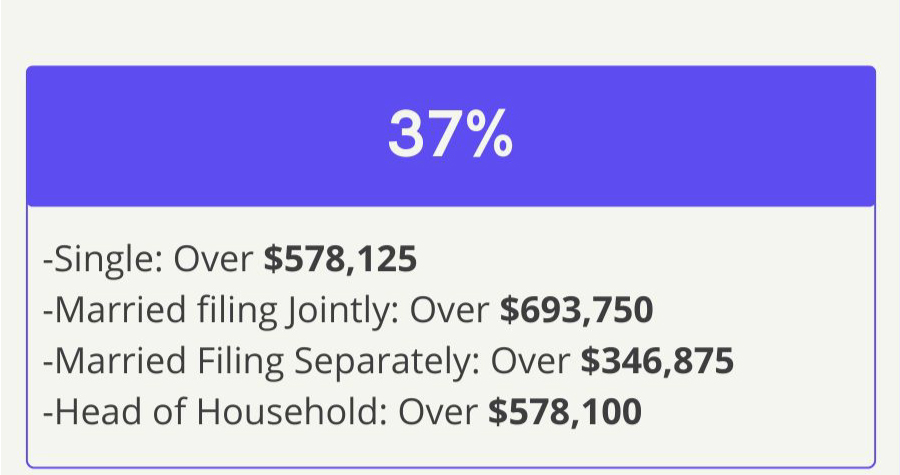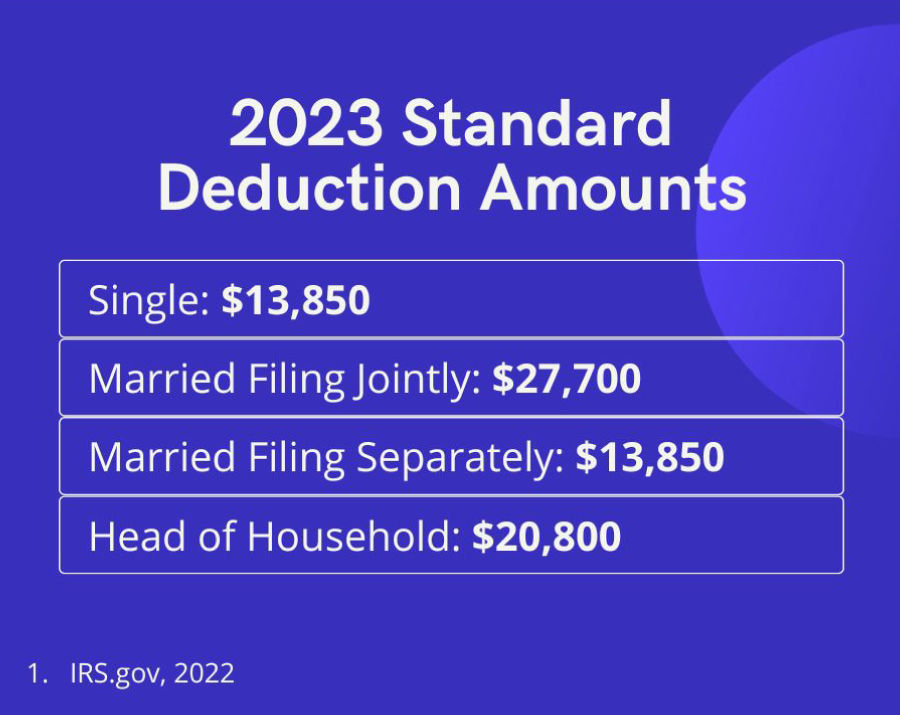 Related Content
Living trusts are popular, but their appropriateness will depend upon your individual needs and objectives.
Roth 401(k) plans combine features of traditional 401(k) plans with those of a Roth IRA.
The market is as unpredictable as the weather. We'd love to help you prepare.